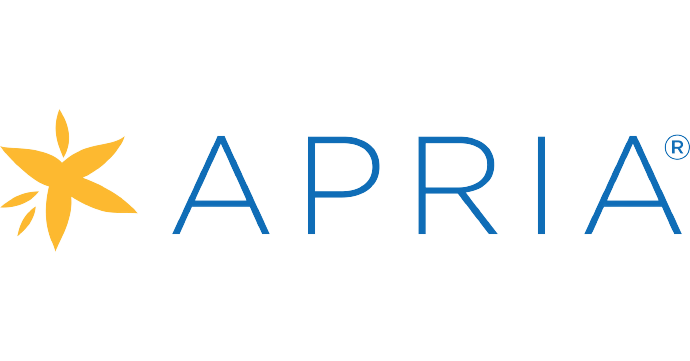 How Apria saved 15 hours a week on CSAT/referral satisfaction survey?
70% drop
in the survey cost
Real-time
feedback gathered
50-70 hours
saved in a month
It's been extremely refreshing to work with SurveySensum. Everything you guys said you'd do, you've been doing it. You are getting past the problems and challenges and you are making it happen. You cleared the security and got up and running in 3 months in the US, that is incredible.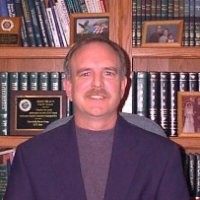 James Braun
Vice President Quality and Workforce Management
Apria Healthcare

How Apria leveraged SurveySensum to drive impactful results across multiple use cases?
Download Case Study
The Objective
Apria's team aimed to make the process of doing business with them easy for the customer. Its Sleep Resupply team wanted to create a seamless flow of ordering the equipment by the referrals – from order delivery, order completeness, ease of ordering, and order accuracy, to the satisfaction of quality by the patients.
The Challenge
The challenges however came in multifold.
1.
They were using Qualtrics and SurveyMonkey together. The data was scattered around places and the pricing of the platforms was increasing by 30% annually.
2.
There was no

automation. Every day, they had to download the order list, upload the list on the survey platform, send the surveys, again download all the responses, and upload them on Power BI for analysis to gather live results. It took 12-15 hours of effort every week. (And not just that! On some days when someone forgets to download or upload the required data, the surveys are not sent and they don't get any real-time data).
The Solution
Foremostly, Apria's team shifted from Qualtrics and Surveymonkey to one platform that'd do everything for them, that is, SurveySensum. – 'SurveySensum cleared the security in the US, imported Apria's data and applications, and got up and running in 3 months.'
And, they decided to hit closer to real-time and started doing one-in-a-quarter transactional surveys post the interactions.
In the referral satisfaction survey, they asked their referrals some intricate questions about
Their overall satisfaction
The NPS score
The ease of doing business
Order accuracy, quality, and delivery
Actionability and quality of the training materials
Communication through delivery
Frequency of re-engagement and order completion
And with the real-time feedback, all the concerned teams were notified so they could take the required action and close the feedback loop in time.
Automation on every survey:
Automated uploading of customer data via SFTP and downloading the responses with no manual efforts, saving 15 hours per week.
Quick survey:
As surprising as it is, they could send a survey in just 30 minutes.
Robust analysis:
Powerful text analysis helped them identify the top customer issues and sentiments.
Constant reporting:
No more downloading of the responses is required. Quick and automated reports are created based on real-time data.
Reliable support:
"Whenever we needed support, you guys were right there. You're always ready to offer us any kind of expertise that we might ask for."
Transparent pricing:
The cost is 70% cheaper than the last platforms and there is no hidden costs involved.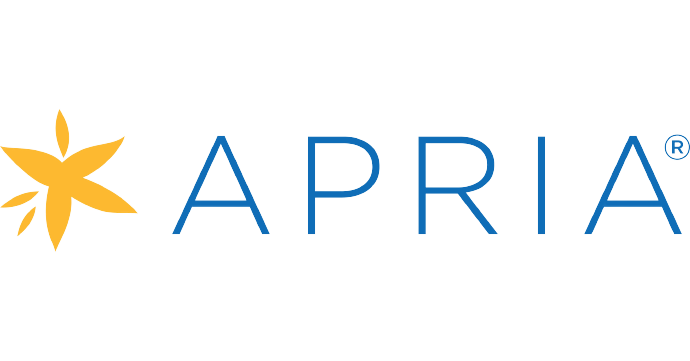 Apria is a leading provider of home healthcare equipment and related services across the USA, offering a comprehensive range of products and services for in-home care and delivery of respiratory therapy, obstructive sleep apnea treatment, and negative pressure wound therapy, along with additional equipment and services.
Apria offers a compelling value proposition to patients, providers, and payors by allowing patients to receive necessary care and services in the comfort of their homes, while simultaneously reducing treatment costs. And serves nearly 2 million patients through approximately 275 branches.
Businesses that found their solutions with SurveySensum

Learn how businesses are making their feedback actionable
Want to get started with SurveySensum?