We are SurveySensum
Understand the why behind the customer feedback with an all-in-one CX platform that lets you measure and track your CX metrics and uncover hidden insights.

Surveysensum's AI-Enabled Feedback Management Platform enables businesses to create efficient, innovative, and interactive surveys, send it across multiple channels to gather valuable customer feedback with a better response rate, and turn these into actionable business insights. It empowers your team to make data-driven decisions, take immediate action, and close the loop – aligning you with the customers' needs, driving product/service adoption, boosting customer satisfaction, and preventing churn.
Also, its Conversation Analysis platform allows you to discover new trends and insights with real-time text and sentiment analysis and save hours of manual data processing with automated feedback tagging.
Mission:
Our mission is to enable businesses to listen to the voice of the customer, close the experience gap, and deliver a world-class customer experience.
Our Leaders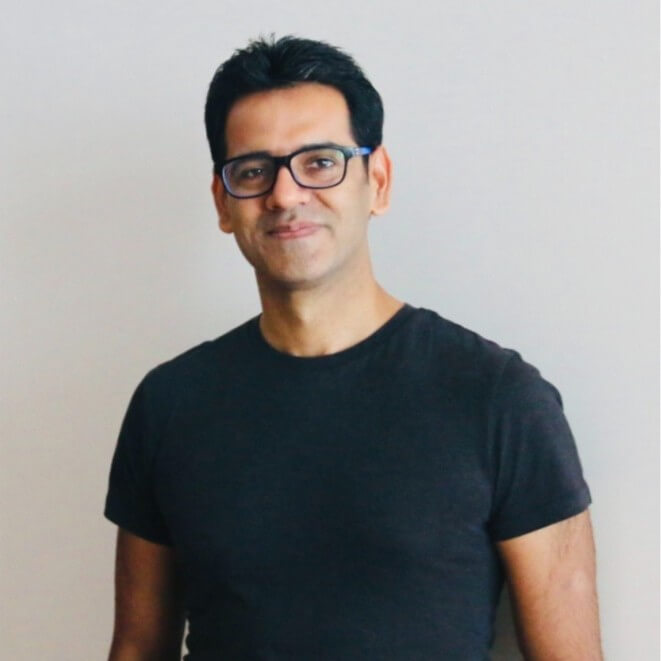 Rajiv Lamba
Founder & CEO
Entrepreneur of the Year- Indonesia IT Leadership Awards | Top 30 Entrepreneur of the Year- The Silicon Review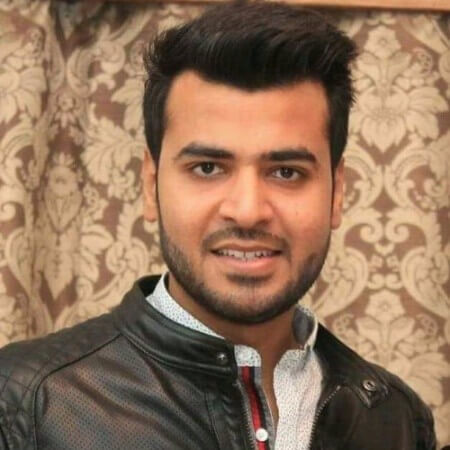 Tanuj Diwan
Co-Founder & Director of Innovation
Helping Customer Experience Teams in making Customer Feedback Actionable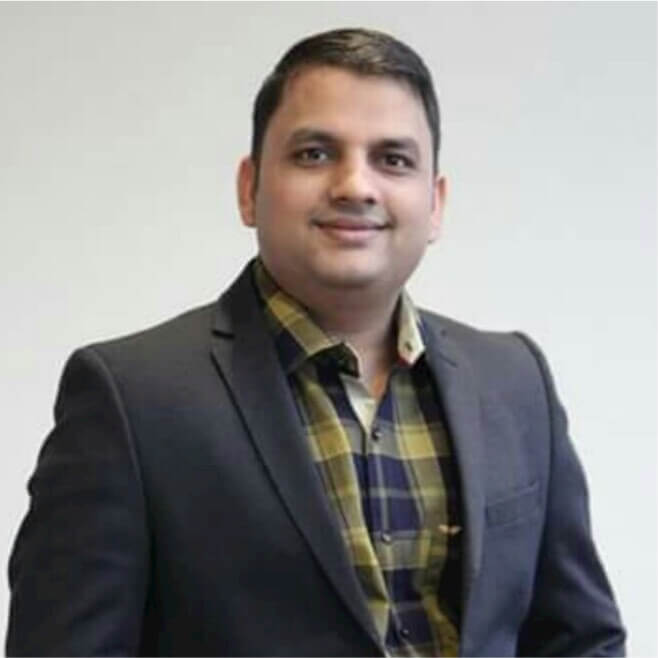 Nandkishor Triphathi
Global Head of Customer Experience
Customer Experience Evangelist! | Customer Experience (XM) Research Advisor | Qualtrics Gold Certified Implementation Consultant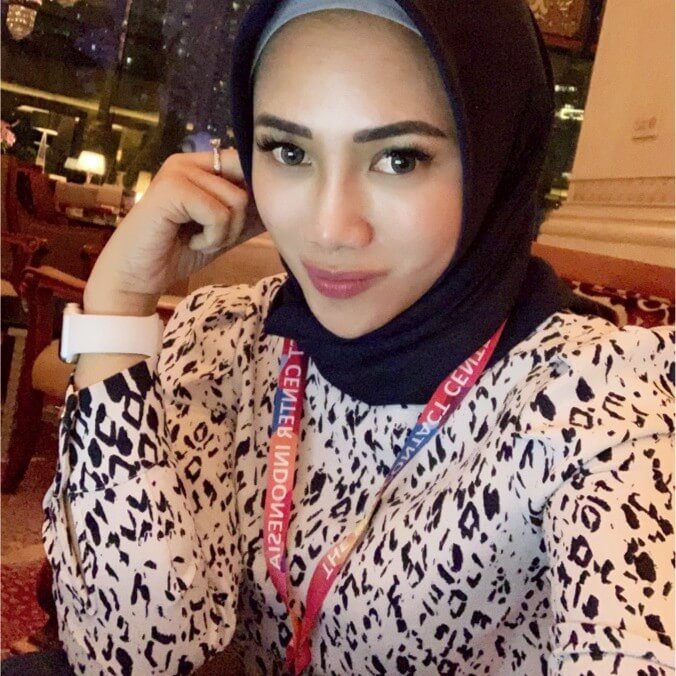 Vika Indriyasari Kurnianingrum
Head of Sales & Business Development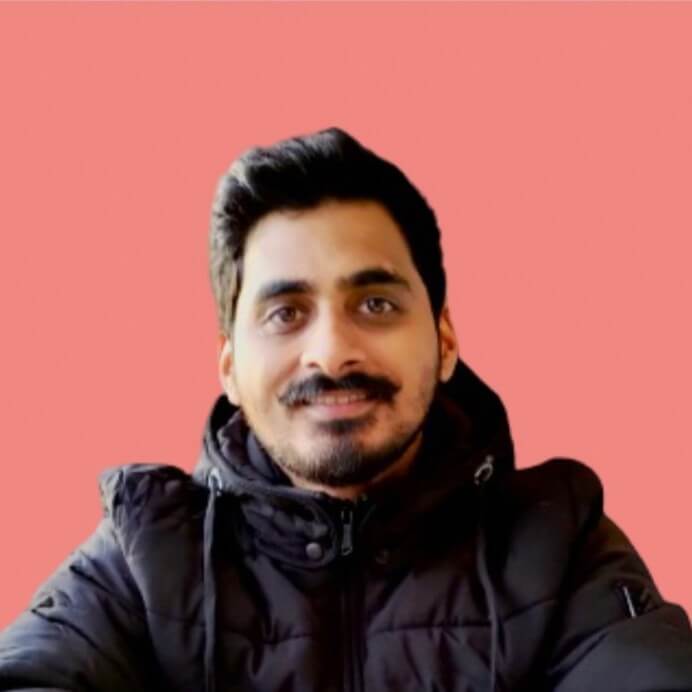 Amitpal Rawat
Chief Technology Officer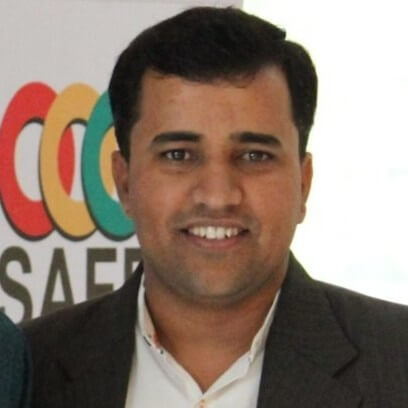 Girdharee Saran
Head of Marketing
SAAS Marketer | Growth Hacker | Product | PPC | SEO Content Strategist