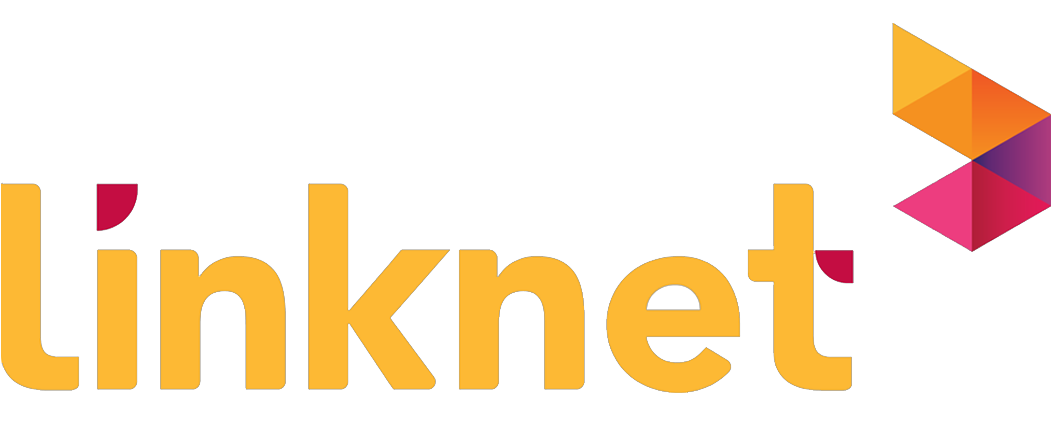 How Link Net identified Network Issues in Fiber Nodes in no time?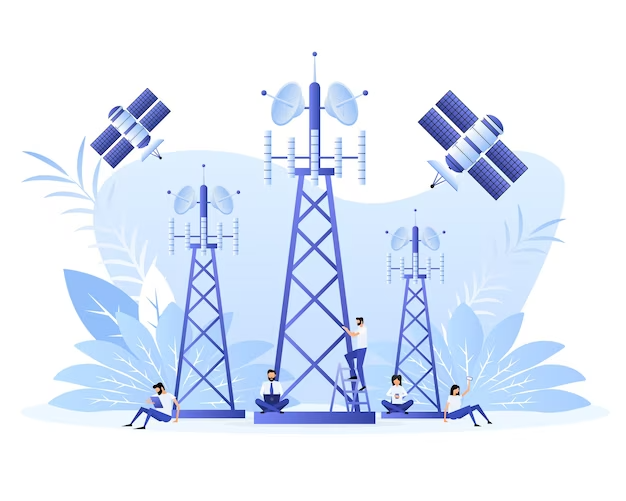 24 hours
per month saved on analysis
35%
boost in customer satisfaction
Real-time
feedback gathered
SurveySensum has done an excellent job of providing the necessary survey tools. The email channel is particularly useful because of the reminder function. The ease of use of the platform and the dashboard is also very convenient. You guys have provided excellent customer support. We can share any request we have regarding the platform, and you cover all of them, including timeline requests, etc.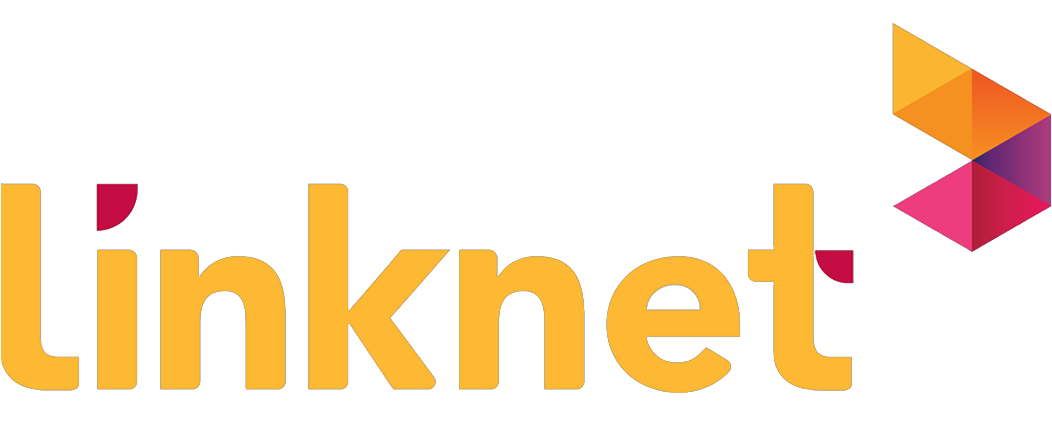 How Link Net leveraged SurveySensum to drive impactful results across multiple use cases?
Download Case Study
The Objective
Link Net wanted to improve its network quality by identifying and resolving network issues quickly.
The Challenge
They faced the challenge of identifying the number of customers impacted by network issues in a particular area, which was difficult to determine based on customer ratings alone.
If only two or three customers gave a bad rating, they couldn't assume that the whole area is affected. They needed a solution that would allow them to group customers by fiber node and provide insights into how many customers were affected by network issues.
The Solution
Using SurveySensum, they were able to upload and analyze their internal network data. And add additional data to complement their existing data and provide more insights into customer behavior and network performance.
They grouped customers by fiber node and identified how many customers were connected to a particular node. This allowed them to determine the number of customers impacted by network issues in a particular area.
Overall, Link Net's use of SurveySensum helped them improve their network quality and customer satisfaction, by allowing them to identify and resolve network issues quickly and more efficiently.
Real-time feedback:
They were able to use the insights from their data analysis to identify and resolve network issues quickly, resulting in more reliable and consistent network performance.
Boosted customer satisfaction:
They were also able to improve their customer satisfaction by 35%, addressing network issues in a timely manner.
Powerful Dashboard:
SurveySensum's dashboard enables them to drag and drop the details they want to see.
Reporting:
They were able to quickly share the NPS score and reports with all the shareholders who need to see it.
Instant alerts:
Whenever they received negative responses, they could share them with the contact center agents and technicians right away.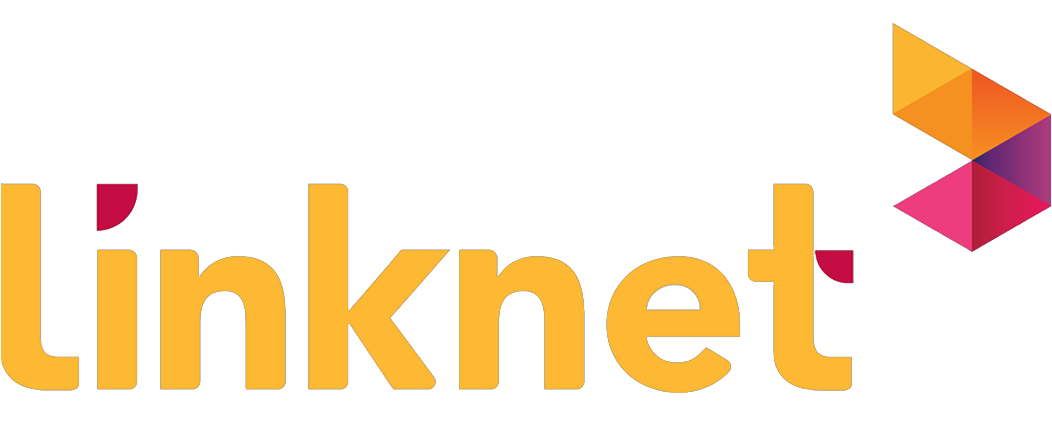 PT Link Net Tbk, which operates under the First Media and First Media Business brands, is a major provider of high-speed next-generation broadband (NGBB) and cable TV services in Indonesia. The company serves both residential and enterprise markets in Greater Jakarta, Greater Surabaya, and Bandung, and has a dominant 98% share of Indonesia's NGBB market.
Link Net's strong growth is driven by its technologically superior network, innovative product offerings, and consistent expansion of homes passed, which reached 1.6 million in the first half of 2015. With a focus on Indonesia's rapidly expanding affluent middle class, Link Net's market-leading position positions it well to implement successful growth strategies.
Industry
Telecommunications
Businesses that found their solutions with SurveySensum

Learn how businesses are making their feedback actionable
Want to get started with SurveySensum?