NPS, CES, and CSAT Survey Software
An all-in-one CX platform that lets you measure and track your key CX metrics in real-time. Drive customer satisfaction, promote customer loyalty, and improve word of mouth with SurveySensum.
Customer Satisfaction Score (CSAT)
Measure every interaction with your customer to find potential bottlenecks and improve the customer experience.
Net Promoter Score® (NPS)
Measure the willingness of customers to recommend your products or services to others. Use the feedback to track critical issues and stop churn in its tracks.
Customer Effort Score (CES)
Measure User Experience and improve customer service. Analyze and respond with real-time actionable insights
You'll be in good company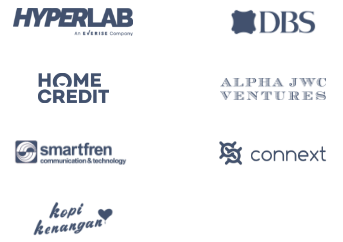 Gather omnichannel feedback and distill data into actionable insights.
Get a holistic view of your customers and understand what your customers are saying across every channel. Professionally designed, tested and optimized survey templates to attract more responses.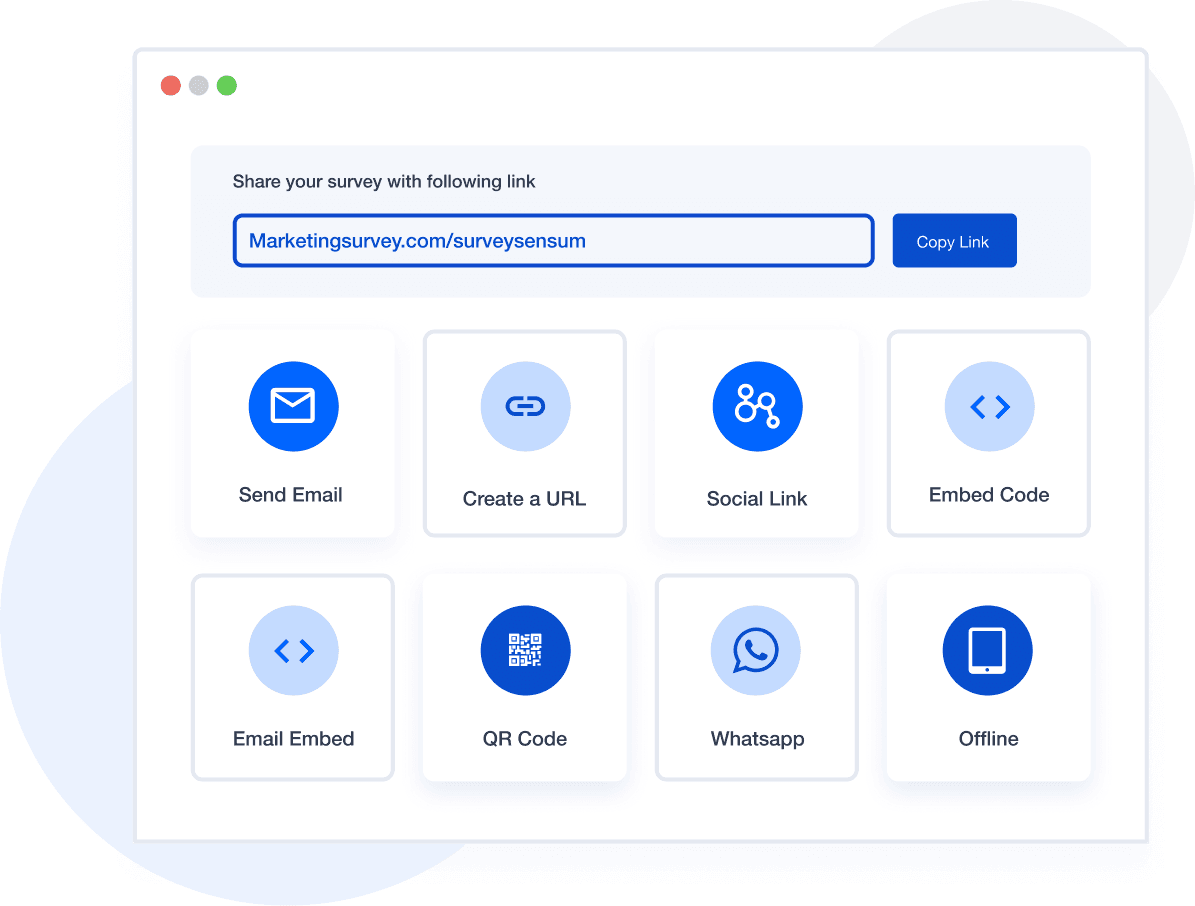 Understand the WHY behind customer feedback
Leverage the power of AI to dig deeper into feedback and understand what your customers want and why.
Understand the Voice of Your Customer
Customer feedback is useless without the right analysis. Our AI-powered text & sentiment analysis tool helps you find the hidden value within your customer feedback.
Close the Loop
Ensure you "close the loop" by empowering your team to respond to detractors and stop churn before it's too late. Build automated workflows and route support tickets based on topic, issue or intent and improve your customer service.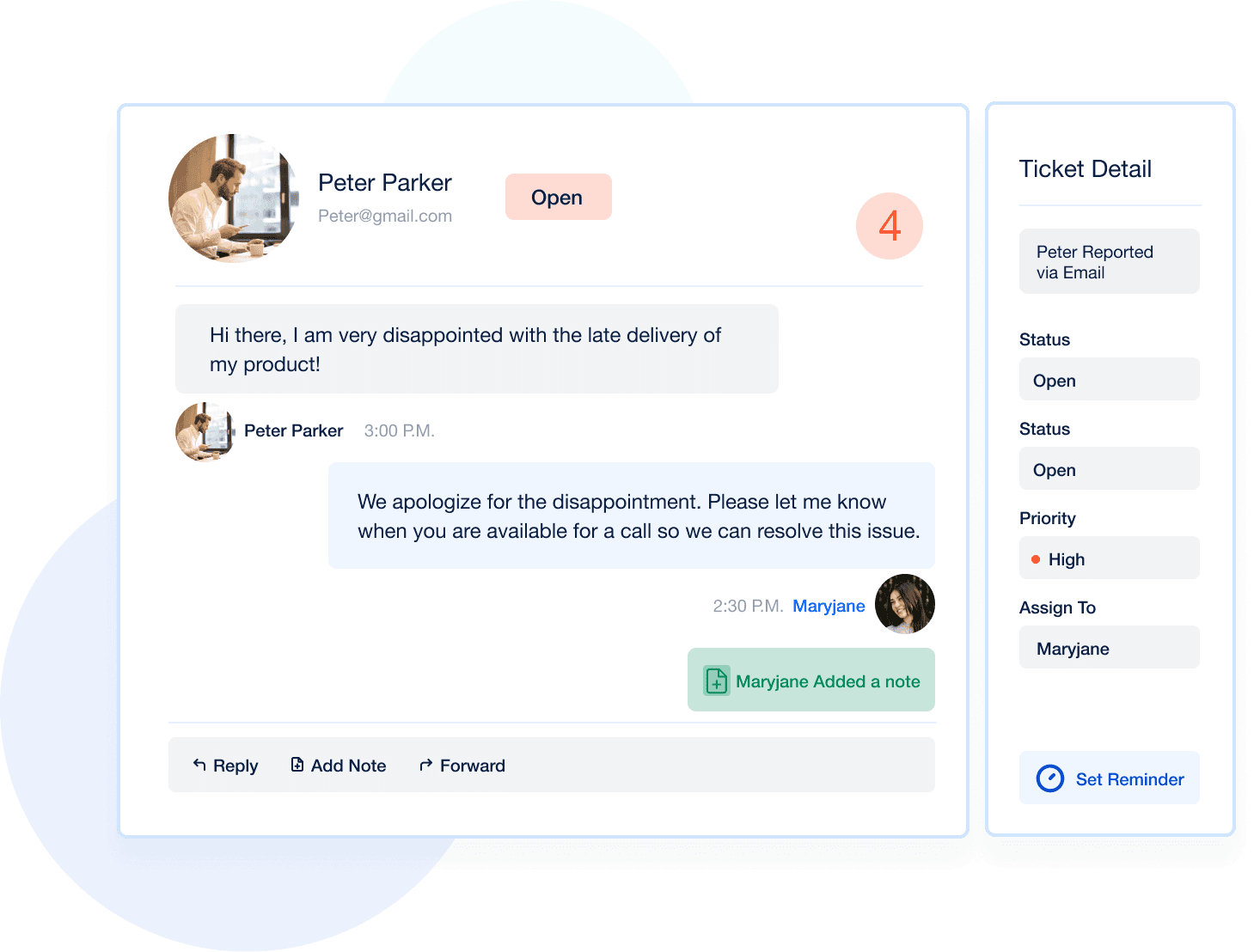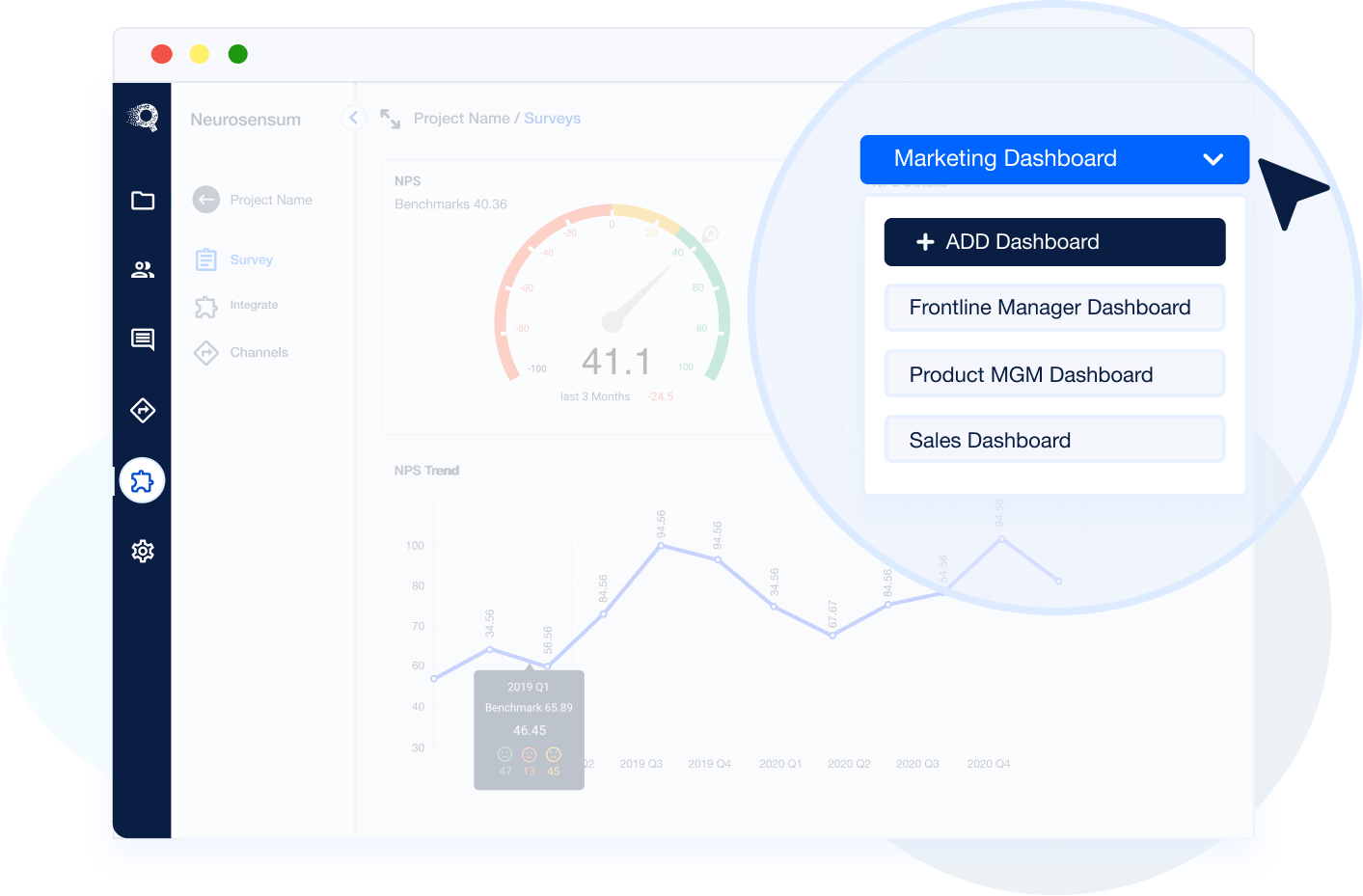 Custom role-based dashboards
Empower every employee in your organization by showing them their own personal dashboard with data that matches the needs and interests of users with that role. This will make it super easy for them to act on the insights by glancing at the dashboard.
Features that make you love Us more
A wide range of features that will help you to take your customer experience to the next level.
Integration
Seamlessly connect your NPS®, CSAT and CES data with your existing CRM software to generate valuable customer insights
Multilingual Support
Create surveys and generate responses in the language of your choice. You can add as many languages as you like and also use any type of characters in your survey.
Transfer existing survey data
All of your existing survey data can be easily transferred on to SurveySensum in a matter of minutes
Automated Workflows
Easily automate various processes based on pre-defined schedules or events triggered using workflows.
Services
Our SurveySensum's CX experts will work closely with your team to achieve your CX goals, from implementation, strategic advisory and program management.
Talk with an
Expert
Personalized CX delivered at scale. With SurveySensum, our tenured CX experts will optimize every touchpoint and improve your Customer Experience. We act as your partner and develop strategy, build initiatives and even train your CX team on tools and methodologies.
Talk to our Expert Now
Whatsapp Us
Explore Our Resources
Read, learn and enlighten from the best learning resources at your disposal