Start with a free plan now and upgrade later!
We help small and medium enterprises in making feedback actionable
Customers who love us
Hear from some of our loyal customers on how they improved their CX with SurveySensum

Connext
SurveySensum CX software is very useful to track and monitor the reactions of the audience about our recent event. We got access to a real-time dashboard where we can see the customer satisfaction score. It's a great software to know the loopholes in your customer experience process.

Smartfren
We like how this SurveySensum CX software worked smoothly for us and not just collected Customer Effort Score (CES) from our existing customer but also helped us with actionable insights. Our internal team got really impressed with the ease of use of this software and its features.
More companies who use the SurveySensum platform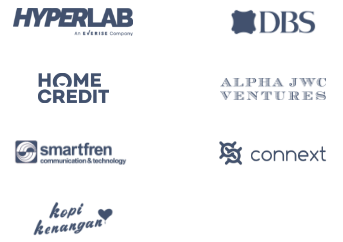 Frequently Asked Questions
FAQs
You will be eligible to get a refund only in case of cancellation within 30 days of payment.
Yes, you can import data from other sources and integrate it with SurveySensum.
You can view the rest of the responses once you upgrade your subscription.