Customer feedback is a constructive or critical opinion that customers give for businesses that they have interacted with. There is much more to it than this simple definition. Read ahead to know it all.
Customer feedback refers to the response that customers provide about the experience that they had with a product or service.
It helps gauge the level of customer satisfaction for a single transaction or for the business relationship as a whole.
From just-launched startups to enterprises that have a continent-spanning presence, every business must gather and analyze customer feedback.
It helps identify whether the business is able to meet customer requirements and is going the right direction in providing products and services that address customer's wants.
In fact, 52% of people around the globe believe that companies need to take action on feedback provided by their customers, which makes gathering customer feedback critical for every business (Source).
That said, it is imperative that customer feedback could be positive, negative or neutral. True customer feedback is an expression of customer opinion. It is not bought for any monetary or non-monetary compensation.
Also, customer feedback takes several forms. It is not entirely text-driven nor does it come only in the form of multimedia.
It is a cluster of all of them, which when combined gives an idea of customer satisfaction and brand loyalty.
Like we said earlier, customer feedback comes in various forms. They are not always text-based reviews or emoji-based reactions as seen in social media.
Here are the various types of customer feedback types that you ought to know.
Star ratings & reviews
Email
Communities & forums
In-store feedback
Star ratings & reviews
Star ratings shot to fame and acceptance with the massive adoption of online search and online shopping.
In fact, customers use star ratings to form first impressions about a product or service. Star ratings are usually measured on a scale of 5, where 0 means worst and 5 means the best.
Text reviews usually accompany star ratings giving more context into why the customer has given the specific star rating.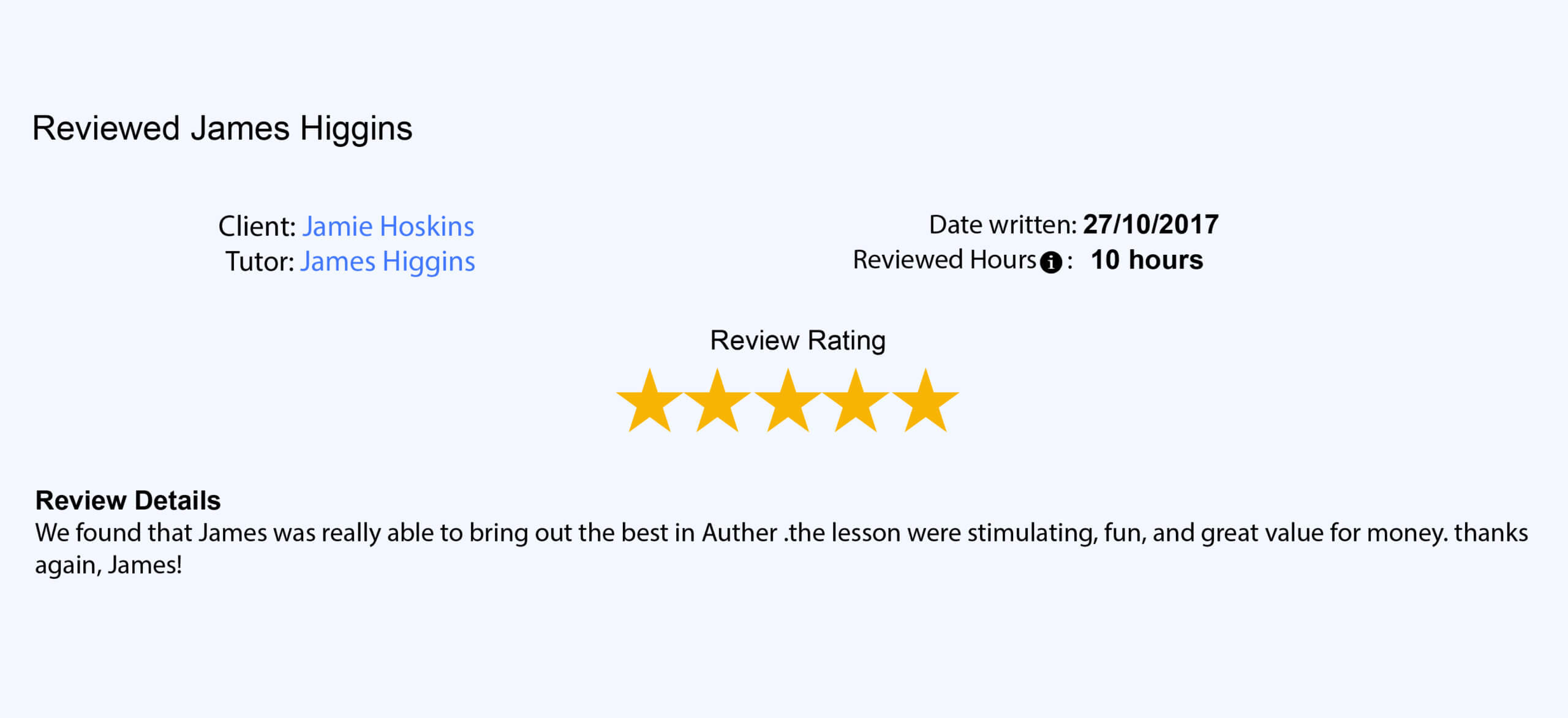 As the simplest form of customer feedback, star ratings are important to online brand image and also for boosting revenue.
Studies by Reviewtrackers found that 48 percent of restaurant-goers consider reviews as "influential" or "highly influential"
when choosing a restaurant. Not just for restaurants, 59% used online reviews to choose a lawyer or a doctor (HostingTribunal)
Email
Among all customer feedback types, email can be rightfully regarded as one that is most authentic. Why? Email takes time and effort to write.
Also, it is direct communication in action. That makes it the most valuable source of customer feedback as well.
Customers often resort to email as a customer feedback tool because there is a written record of the communication.
Also, it makes it possible to convey the right message without compromising their privacy.
Also, from a customer care perspective, email makes it possible to offer a personalized resolution that cements the customer relationship with the brand.
Check out how Quora used to collect feedback from its users.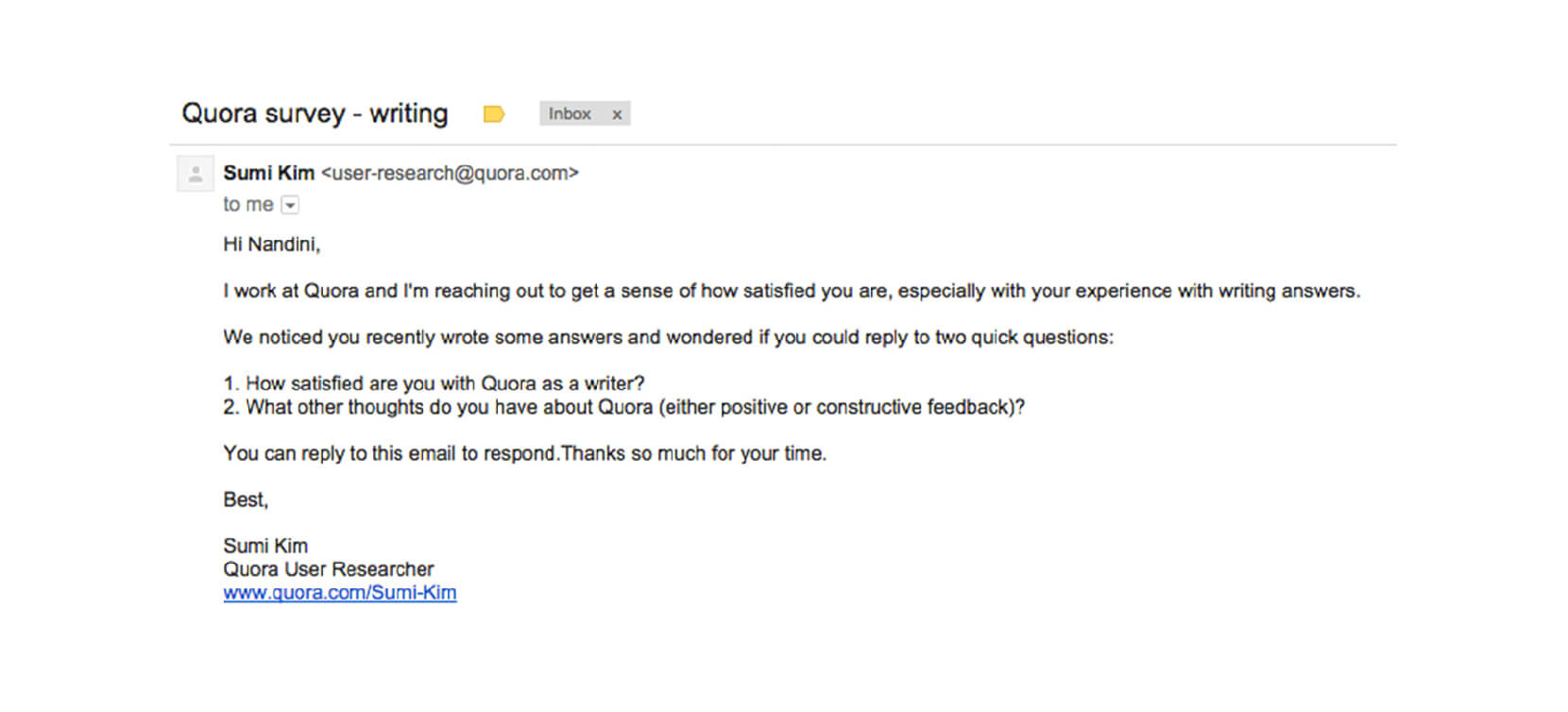 Communities and forums
Thanks to social media, the whole world is not a tiny little village carnival where customers can easily meet and interact with other customers who have bought the same product as they have.
Even brands have realized the value of communities and forums in building brand loyalty and fandom.
Customers participating in communities and forums are visibly vocal about their feedback on the product and its offerings.
These community-based conversations act as signals for new prospects to make their first purchase as well as existing customers who are considering an upgrade.
Even discussion forums like Quora and Reddit are active mediums for customer feedback. This is how the GoPro Subreddit looks like: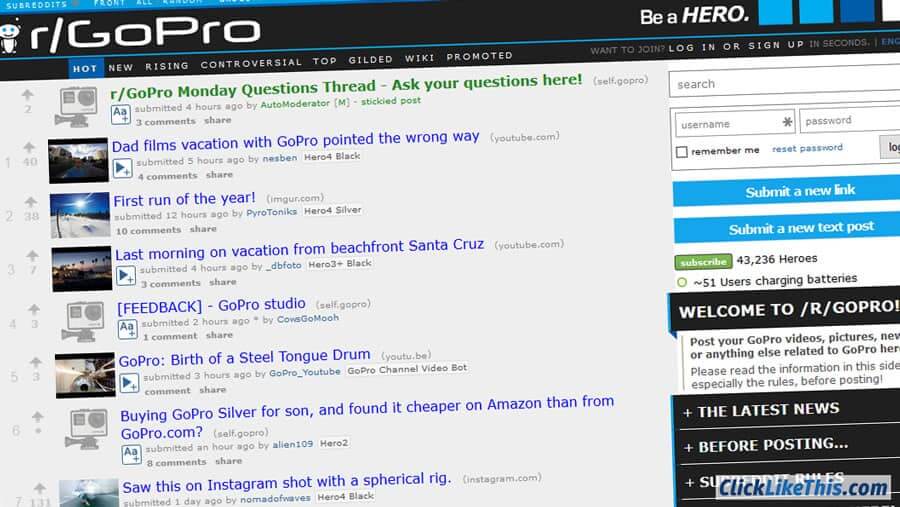 Source: 
In-store feedback
Although eCommerce has become the de facto mode of shopping, brick-and-mortar shopping is still active and is crucial to a brand's omnichannel customer experience. As a matter of fact, the best customer experience is formed in-store.
That makes in-store customer feedback crucial in understanding customer needs and reshaping the customer experience.
Now in-store customer feedback can be collected in several ways.
The good'ol method is using a suggestion book where customers write down their feedback by putting a pen to paper.
Old style, yet powerful since the feedback is genuine. There are also suggestion boxes into which customers can drop their 'feedback envelopes'.
With time, these analog-based feedback systems have become phased out.
Today, electronic customer feedback systems that have tablets and touch interfaces are used for collecting in-store customer feedback.
In fact, we are inching closer to a future where robots could act as store assistants and also as feedback collectors.
SoftBank's humanoid robot Pepper is a good example of this.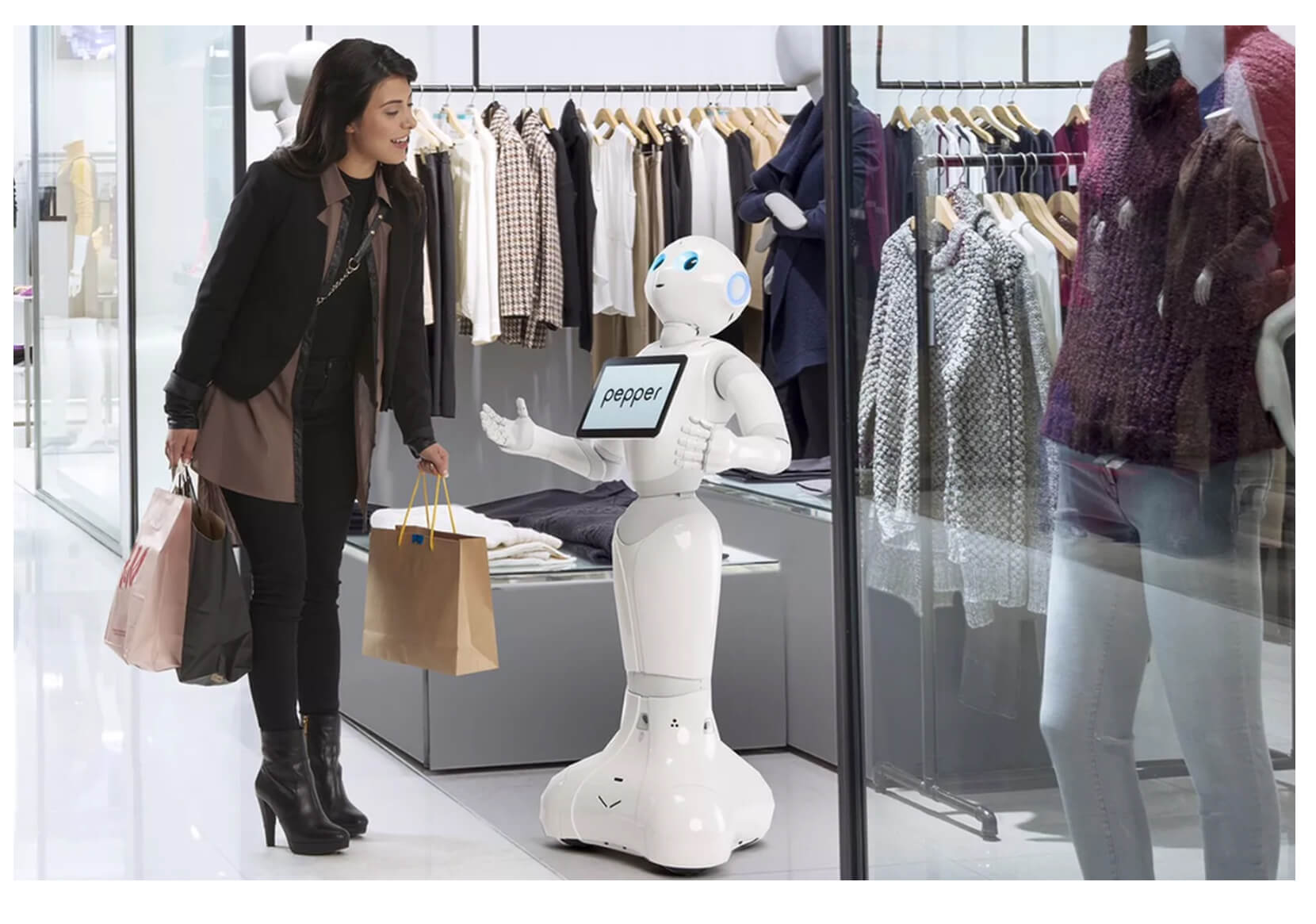 Source:
If you think deeply about it, collecting feedback from every single customer is an overwhelming task.
In fact, it is not practically possible to find and request feedback from every single customer.
Luckily, there is a framework that helps organize the task. It is known as the ACAF (Ask, Categorize, Categorize, Act, Follow-up) framework.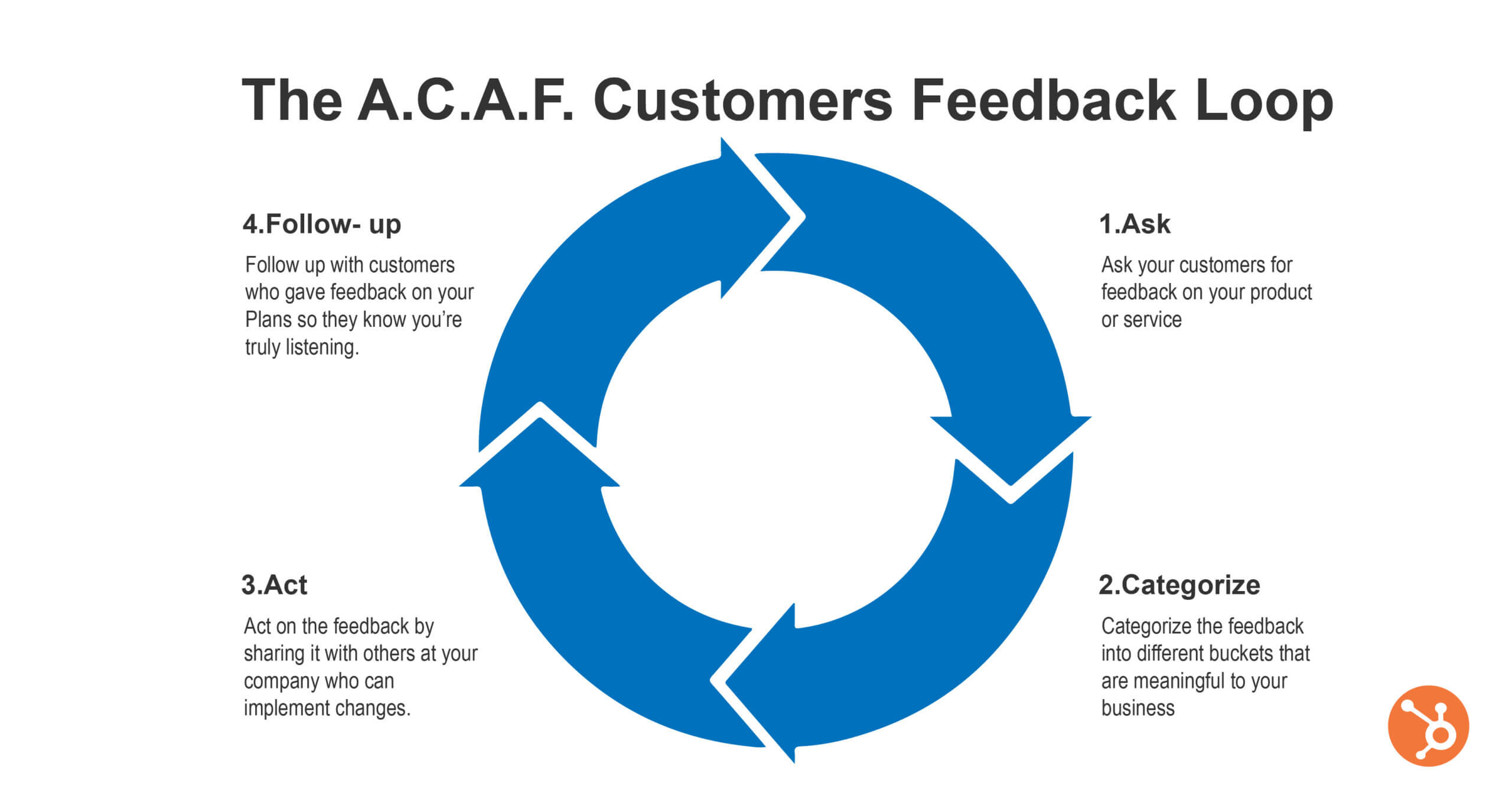 The ACAF framework can be put into practice with several customer feedback collection tools. Some of the popular ones are:
Surveys
Website forms
Chat
Social media polls
Heatmaps
Email questionnaires
In-app surveys
Conversational survey
Net Promoter Score
Surveys
Customer feedback surveys are basically questionnaires that request the customer's response in the form of text answers or
as a choice from multiple options. They are simple and help segment customer feedback into appropriate buckets for further analysis.
Website forms
Customers who have completed a transaction on the page would be redirected to a web page containing a website form.
Alternatively, it could also be an in-page trigger that allows customers to give their feedback.
Chat
Thanks to live chat software and chatbots, it is not easy to integrate customer feedback questions at appropriate junctures of the customer journey
or in specific pages of the website itself. These help drive contextual customer feedback collection.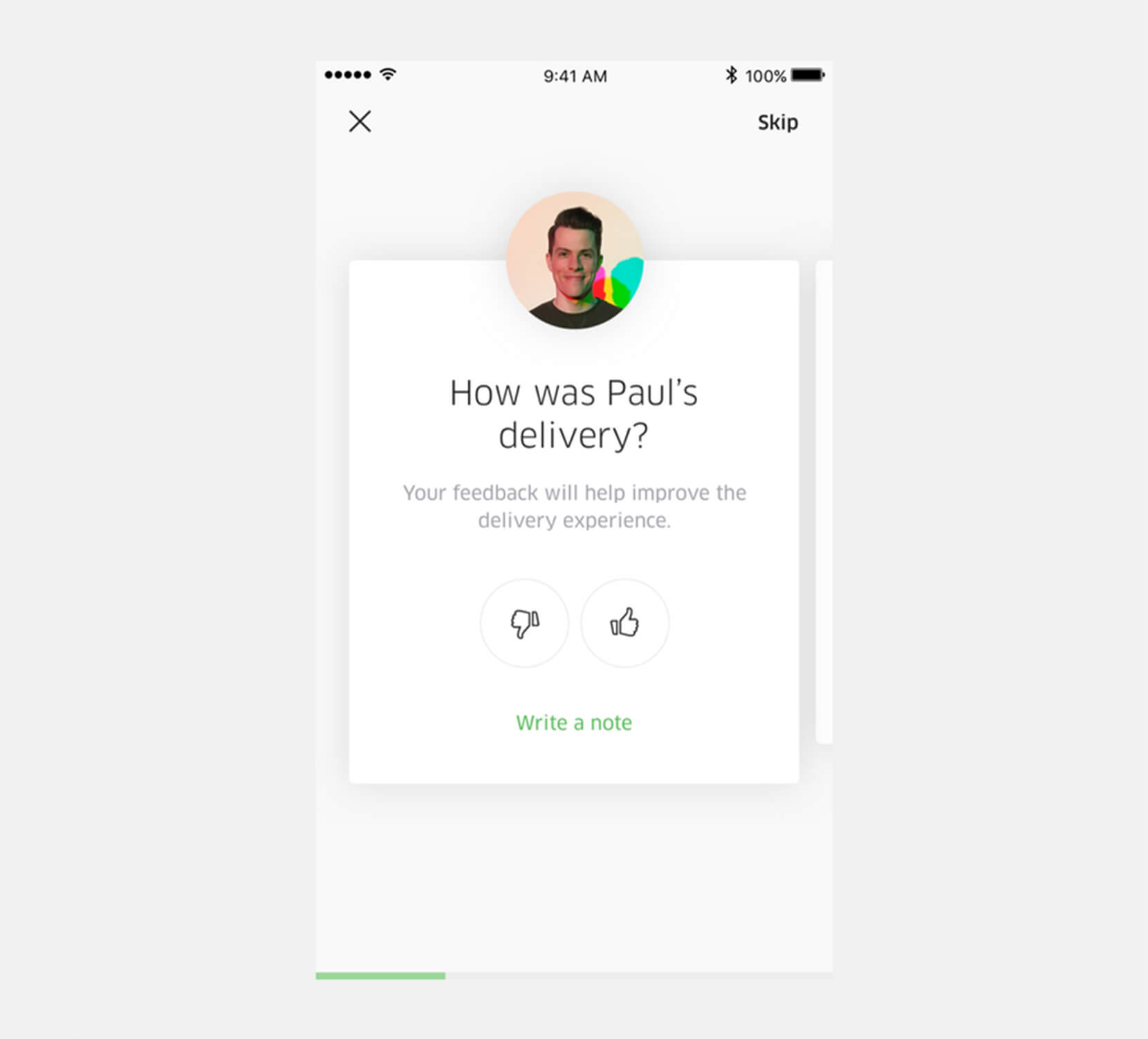 Social media polls
Social media polls and social media listening can help give a clear picture of what customers are feeling and talking about a business.
Social media channels like Facebook and Twitter have built-in poll tools that help gauge customer feedback.
In fact, with advanced tools like sentiment analysis, it is even possible to figure out whether the customer feedback is positive, negative or neutral in tone.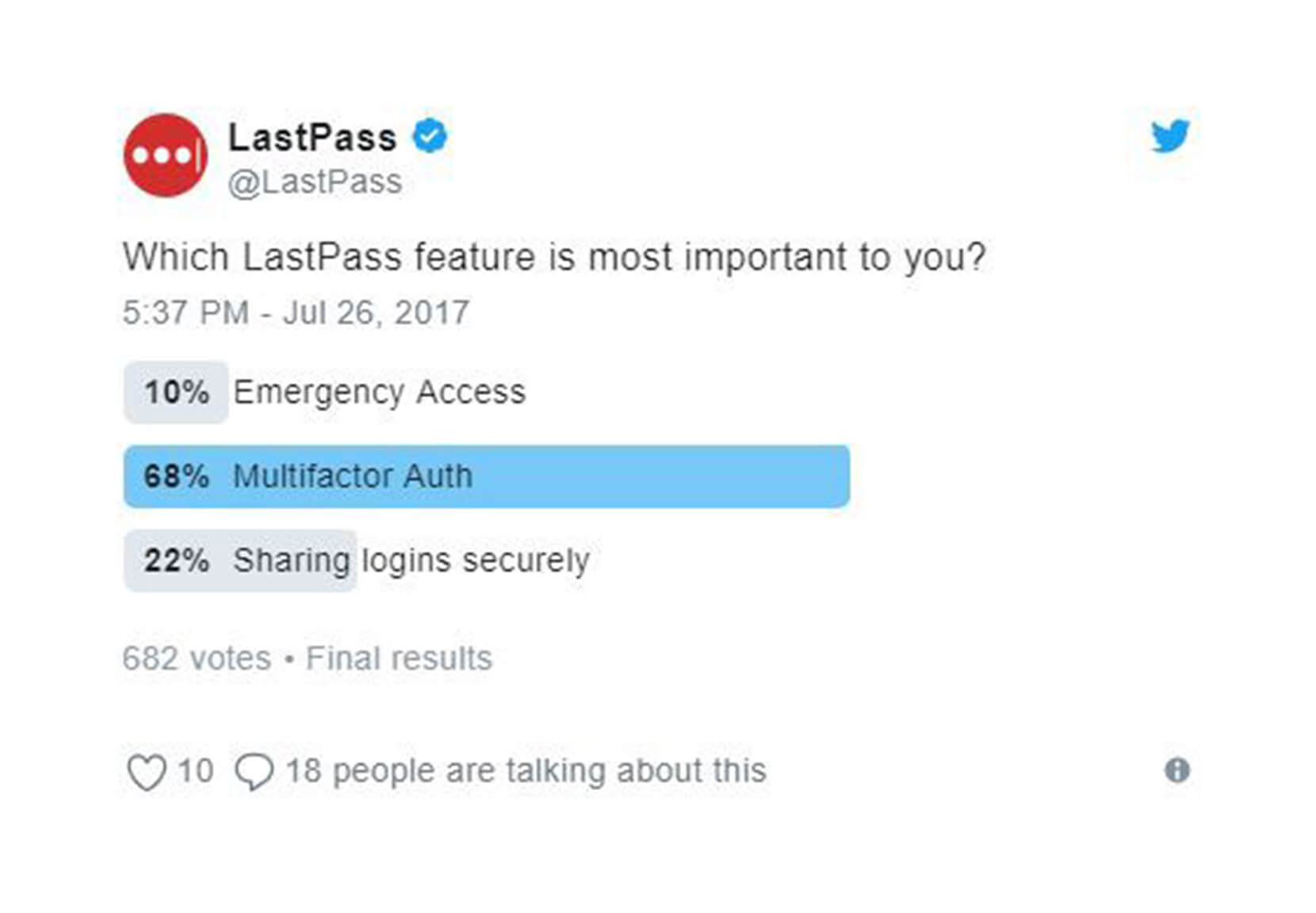 Heatmaps
Heat maps are analytical tools that populate the graphical presentation of user actions on a website or mobile app.
They work by tracking the mouse pointer movements, clicks or touch actions on the interface.
Tracking heatmaps help understand whether customers are interacting with a product or service in an intended manner.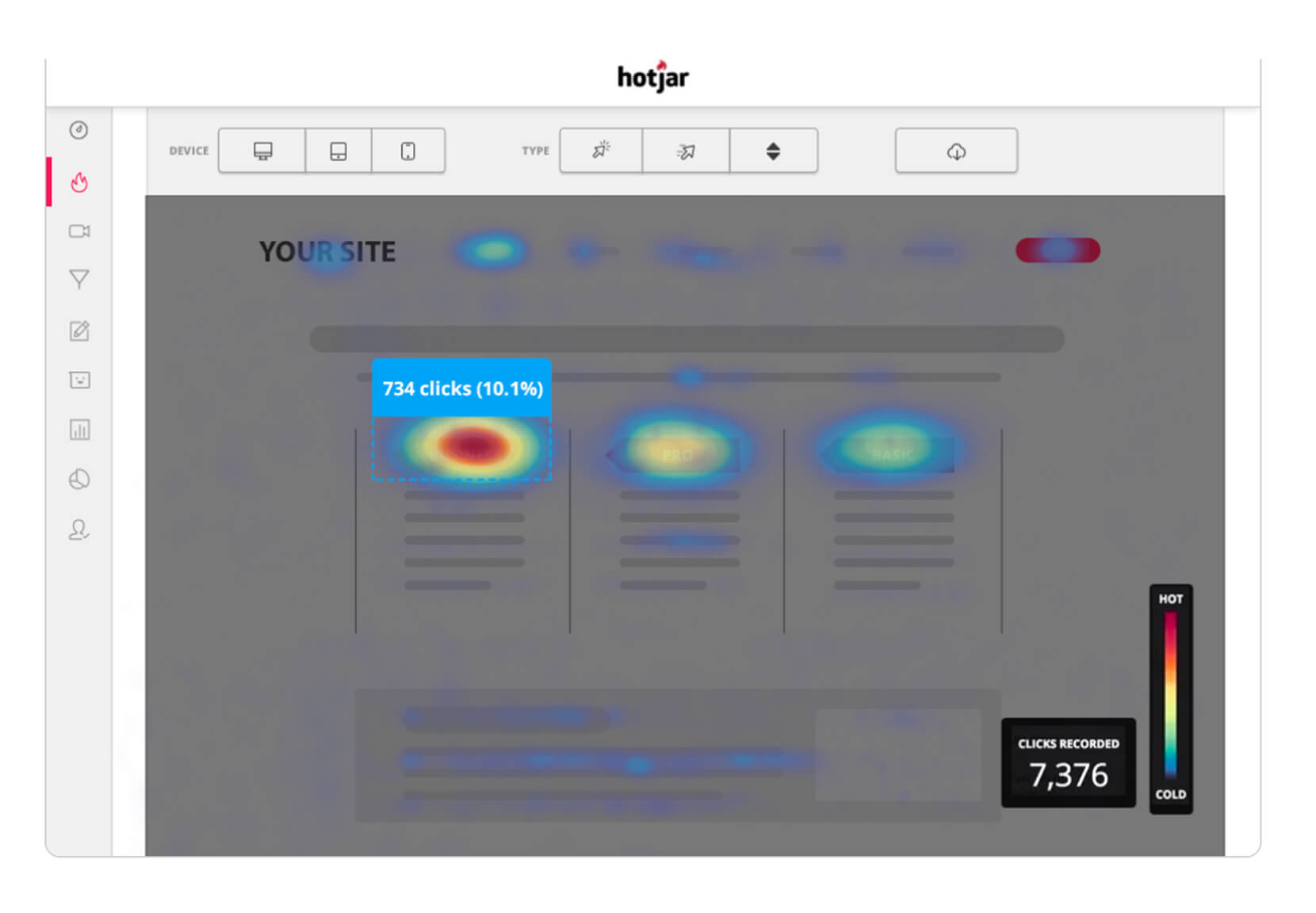 Email questionnaires
When direct one-to-one interaction with customers is required, emails prove to be a handy medium.
Of course, you may also call your customers, provided the sample size can be accommodated.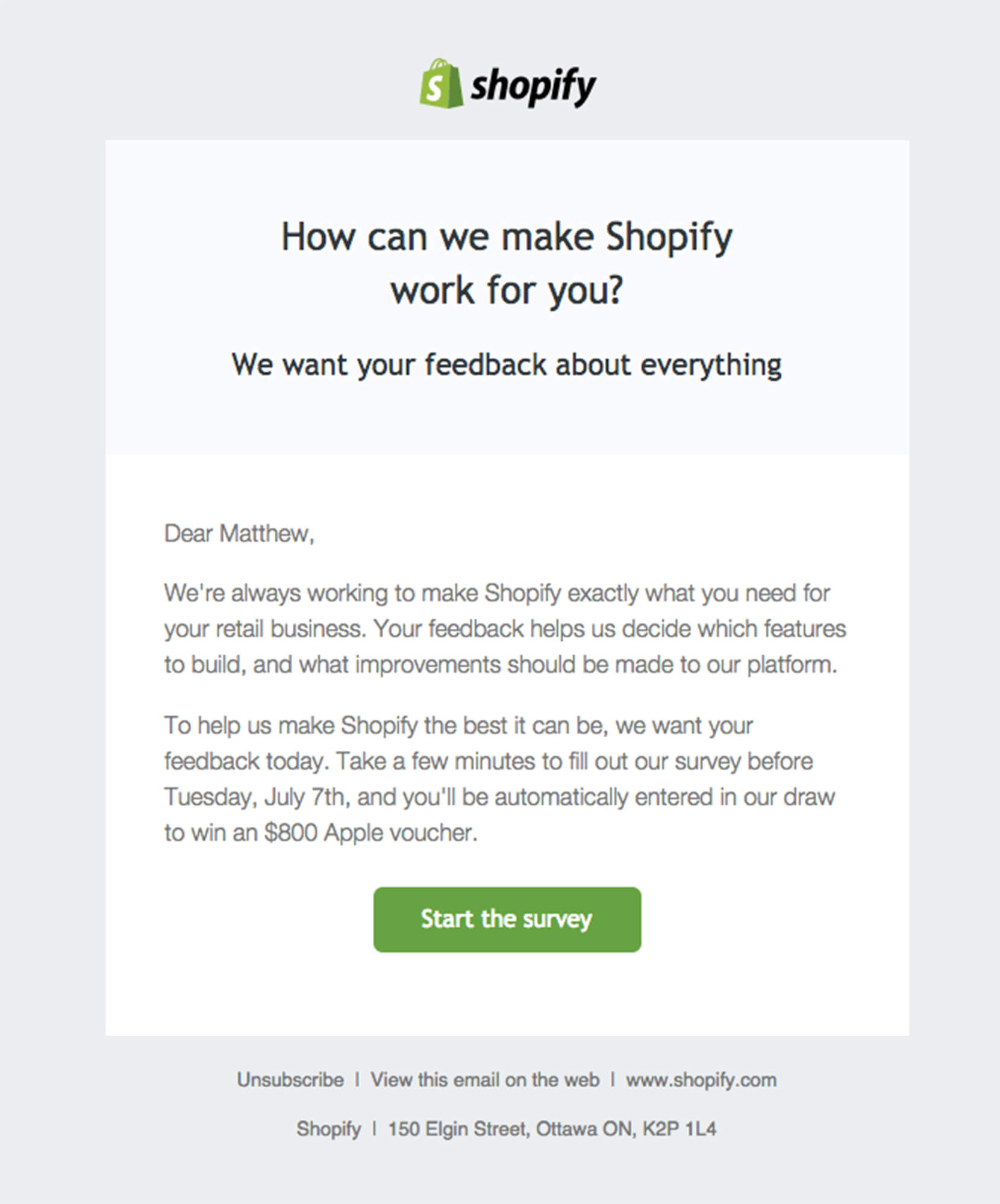 In-app surveys
In-app surveys make it possible to collect feedback without forcing customers to leave the app.
They also help collect feedback for specific app features and understand the customer intent with context. They act as on-screen triggers in which users can interact with touch gestures.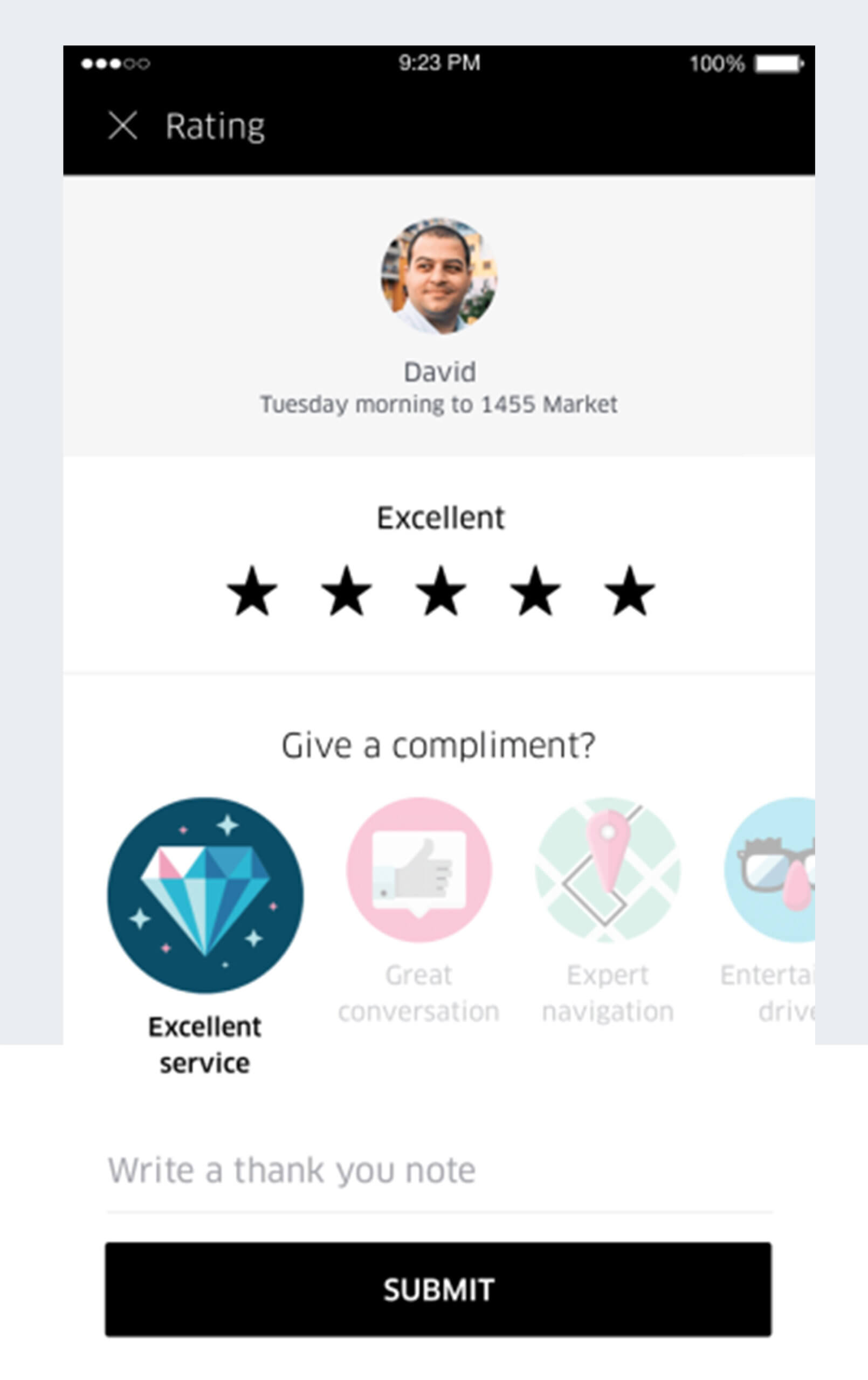 Conversational surveys
Most survey programs act like a one-sided conversation — where one person asks and the other person answers.
They may not provide the best customer experience. It is here that conversational surveys can make a difference.
They interact with customers through chat interfaces like Facebook Messenger, WhatsApp, Instagram messaging, Twitter, etc.
Since the survey questions are styled more like a conversation, it also helps improve the response rate.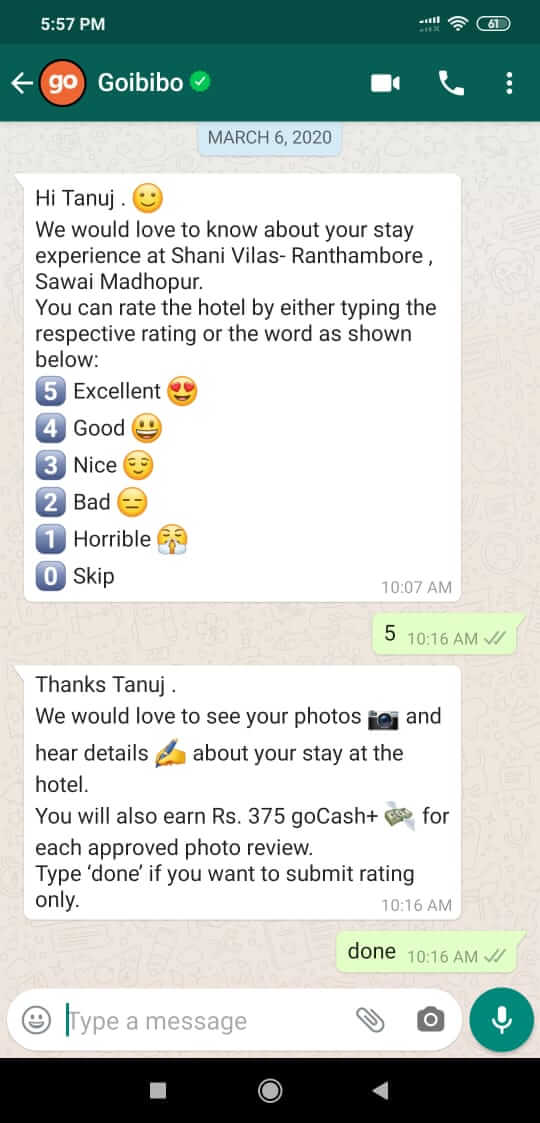 Net promoter score
In addition to the above-mentioned tools, there is one another tool that can not only collect customer feedback but can also help measure customer loyalty.
It is Net Promoter Score®. NPS collects customer feedback using surveys. Additionally, it also segments them into three broad categories — promoters, passives, and detractors.
Based on these customer segments, the business can decide how to tailor-make campaigns that will maximize customer engagement.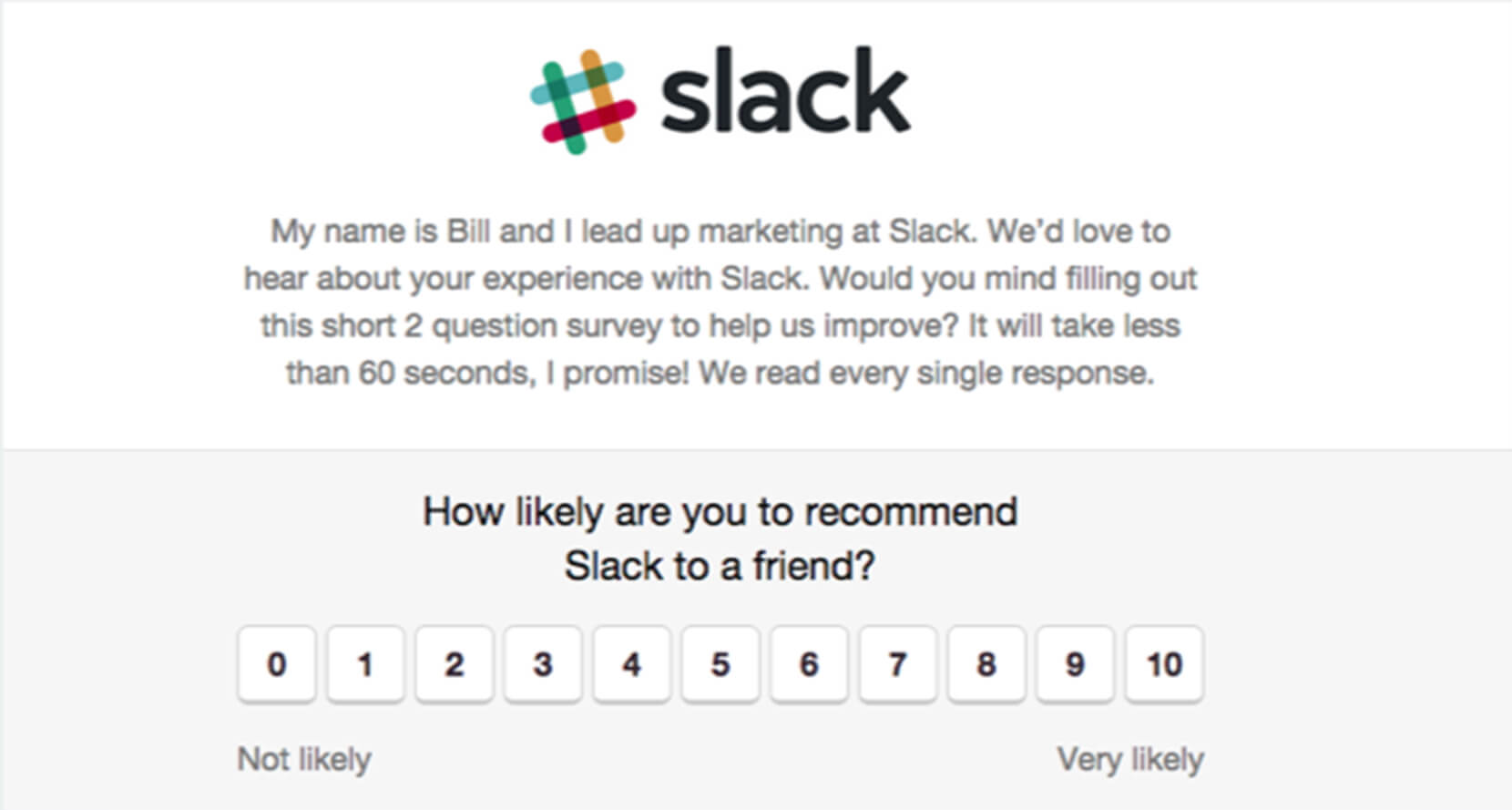 Nike's brand slogan reads, "Just do it". When it comes to collecting customer feedback, should you really do it? What are the perceived benefits of spending time, energy and other resources to collect customer feedback?
Turns out customer feedback can help brands to improve customer experience. And, there are real-world brands who have aced this game.
Here are some ways for how customer feedback facilitates that.
Identify areas of improvement
The biggest benefit of collecting customer feedback is that it helps identify lapses in your product or service.
Ultimately, customers are the best judges of what works and what doesn't. Asking them for suggestions to improve in the form of customer feedback can make a business improve its offerings by notches.
Airbnb is one brand that does this the best with its emails to customers who have checked out of properties.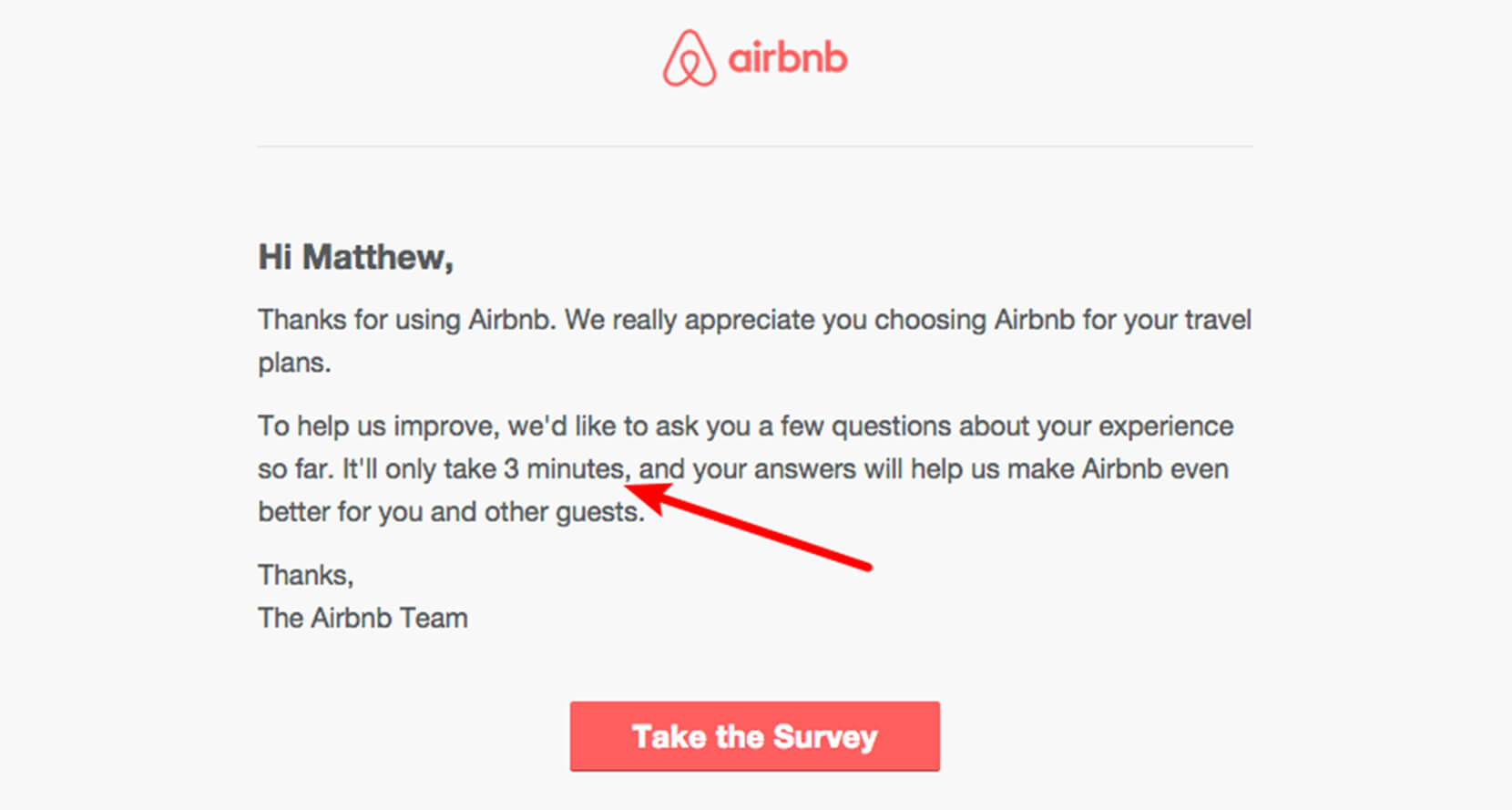 Maximizes customer engagement
Like we said earlier in this blog, customer feedback can sometimes slide into the negative side.
There could be instances when the customer might be disappointed when the product is not available or service is not up to the mark.
In such instances, customer feedback can definitely act as a lever that can cement customer relationships for the future.
Here is how Zappos responded to a disappointed customer and turned into a possible transaction for the future.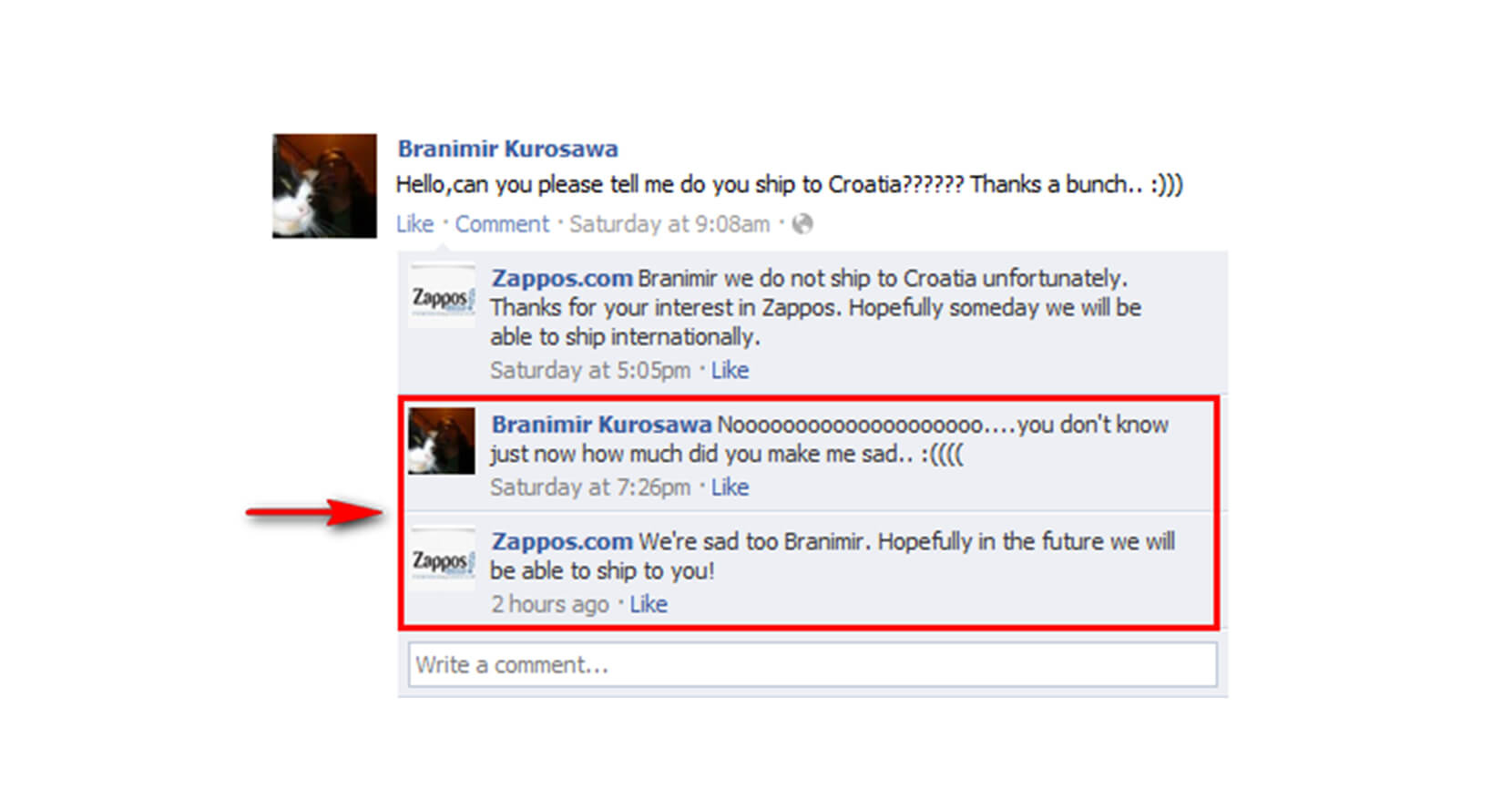 Improves brand loyalty
Customer feedback and brand loyalty share a directly proportional relationship. In fact, brands that act on customer feedback makes customers feel more special and valued.
When it comes to listening to customers, Casper, the mattress company seems to have won a gold medal at it.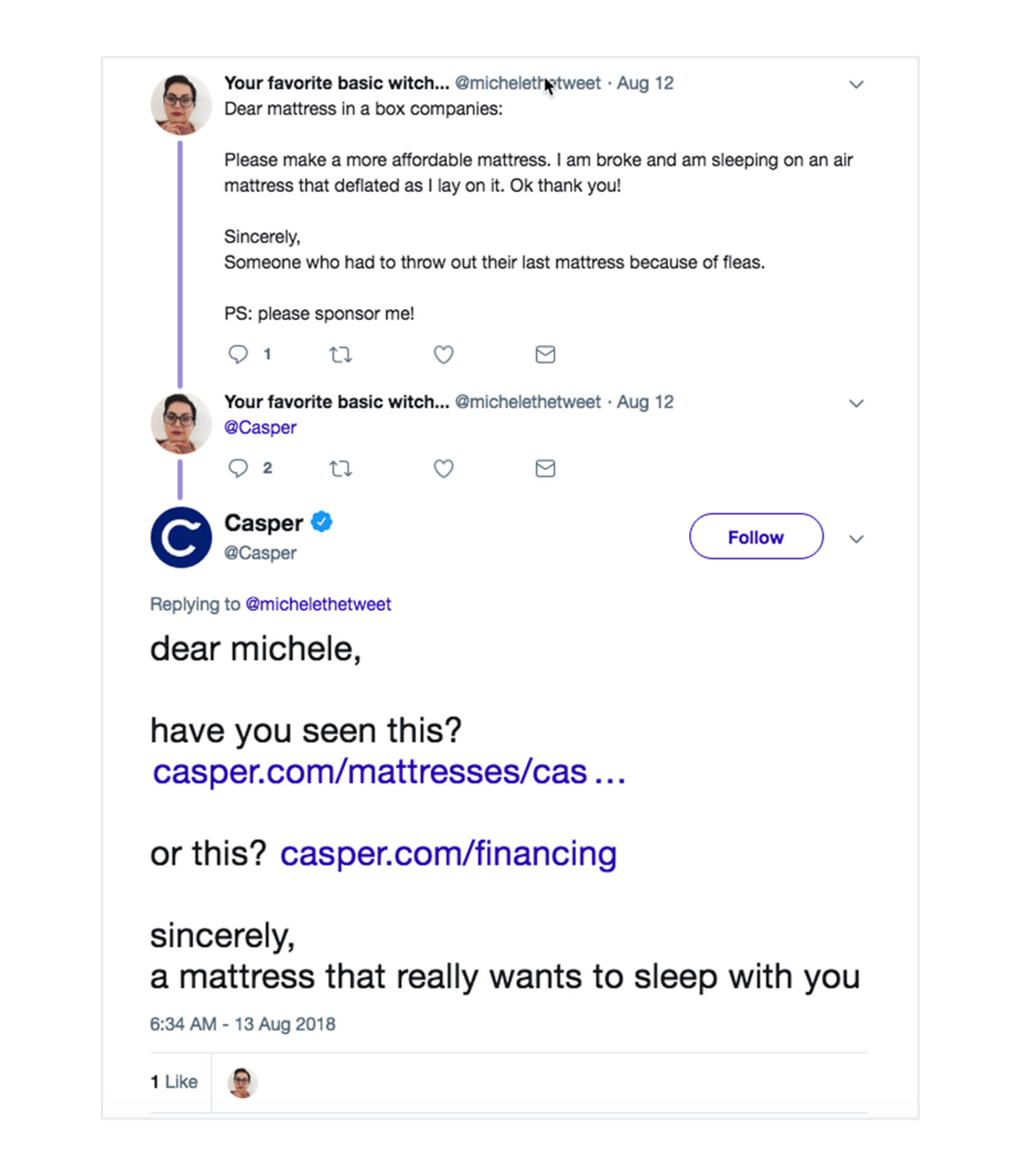 Steve Jobs once said, "Get closer than ever to your customers. So close that you tell them what they need well before they realize it themselves."
Customer feedback is the first step to getting closer to your customers.
It gives an idea of what went right and what went wrong when the customer interacted with the brand.
In today's world, customer feedback comes from a variety of sources. From the dynamic social media to the ever-prominent email, customer feedback can take any form.
There are several tools and methods that help collect customer feedback in the right fashion. The ACAF framework is the starting point for that.
If used correctly, customer feedback can help boost your customer engagement, brand identity and ultimately revenues as well. The benefits are too good to ignore.
So, how are you planning to use customer feedback as a strategic tool for business growth?