Customer Experience Statistics: Do you know what your customers want? Is your business customer-centric? How many times do you get to know what your customers talking about? Such questions need answers that matter!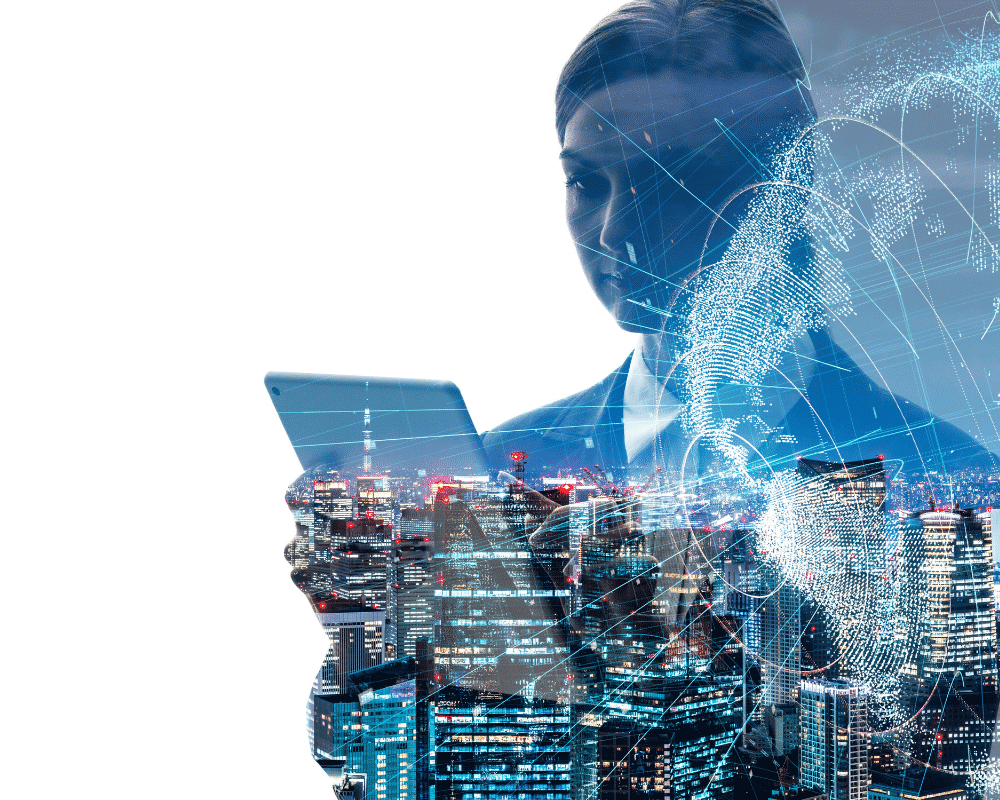 In the present era, there is a reason why brands are investing more in AI technologies to provide better customer experience. Because real-time customer feedback has become the key focus to drive revenue to the business and reduce churn rate.
There are things that businesses across all industries cannot afford to overlook, and real-time customer experience management is one of those.
Here are Top 10 Interesting Customer Experience Statistics
Gartner claims that customer feedback helps the organization to increase upselling and cross-selling success rate by 15 percent to 20 per cent.
Did you know, "95 per cent of customers talk about bad experiences with others – but most of the businesses aren't sure about how to fix word of mouth advertising." (Source: anonymous)
You must know this study about influencing "I Want to Buy" moment – "93 percent of customers who use a mobile device for search goes on to make a purchase." (Source: Google/Nielsen Study)
As per the Forbes Insights Study: It's crucial for businesses to analyze or optimize data-driven customer experience (CX) to achieve 49% greater real-time customer engagement with customers.
Companies that optimize data-driven customer experience initiatives can make 44 percent more repeat business from customers. (Source: Forbes Insights)
In a research conducted by McKinsey, it has been found, "70 percent of app users preferred added functionality over "look and feel" of the app, and 61 percent of customers said they were more likely to buy from companies delivering custom content."
Customer listening to establish a bond with customers, is a single most important aspect of real-time customer experience management as a research paper on CEM revealed that emotional experience contributes greatly to customer loyalty to a brand. (Source: Journal of Governance and Regulation)
63 percent of consumers said that they share more information with a brand that offers a great experience. (Source: PWC)
In the literature on CEM, it is quoted, "customer experience is a significant contributor to business failure if not handled intelligently."
Companies that successfully implemented technology for optimizing the customer experience typically achieve cost reductions of 15 to 25 percent within just two or three years. (Source: McKinsey Customer Experience Survey)
Overall, it's an opportunity with challenges for every brand across the globe to integrate a systematic real-time customer experience management platform that does this all!
Considering the trends, there's an emerging need for a platform that provides meaningful answers to several questions of businesses when it comes to customer experience. Businesses grow exponentially when they connect, interact and understand what the customers want from them.
Contact our CX consultant to get things moving and earn customer loyalty for your business or brand!

How much did you enjoy this article?
Stay up-to-date with latest CX tips and tricks, subscribe now!
Don't worry, we don't spam you.