NET PROMOTER SCORE (NPS)® SOFTWARE
Help to turn customer turnover into customer loyalty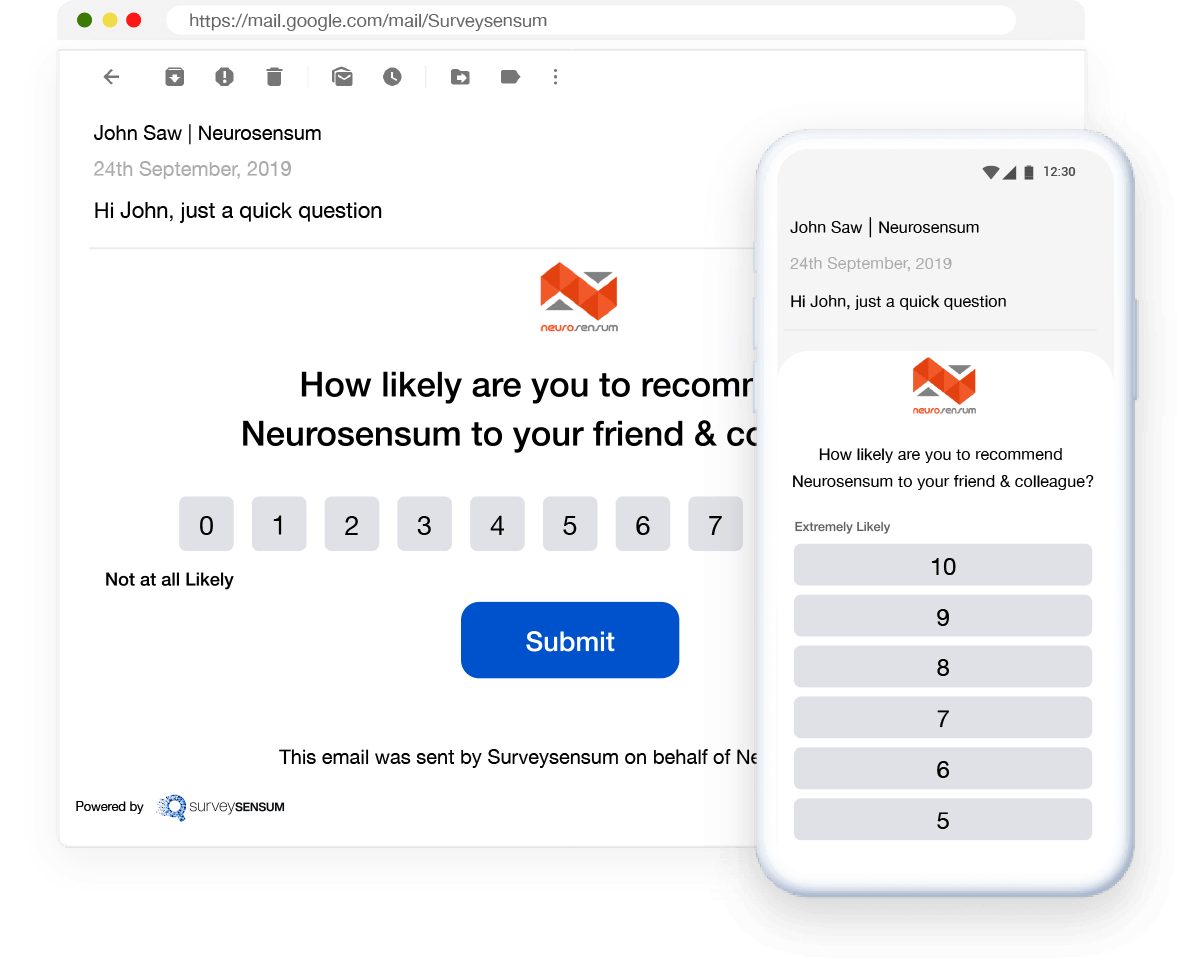 Omnichannel feedback collection ensuring consistent customer interactions
Achieve higher response rate across meaningful touchpoints to track and optimize customer engagement.
Whatsapp

SMS

Email

Tablet

App

Website
Automatically identify customers at-risk
Identify dissatisfied and at-risk customers with real-time detractor alerts and makes it hard for your customer to leave by closing the feedback loop on-spot.
Get instant detractor alerts to take action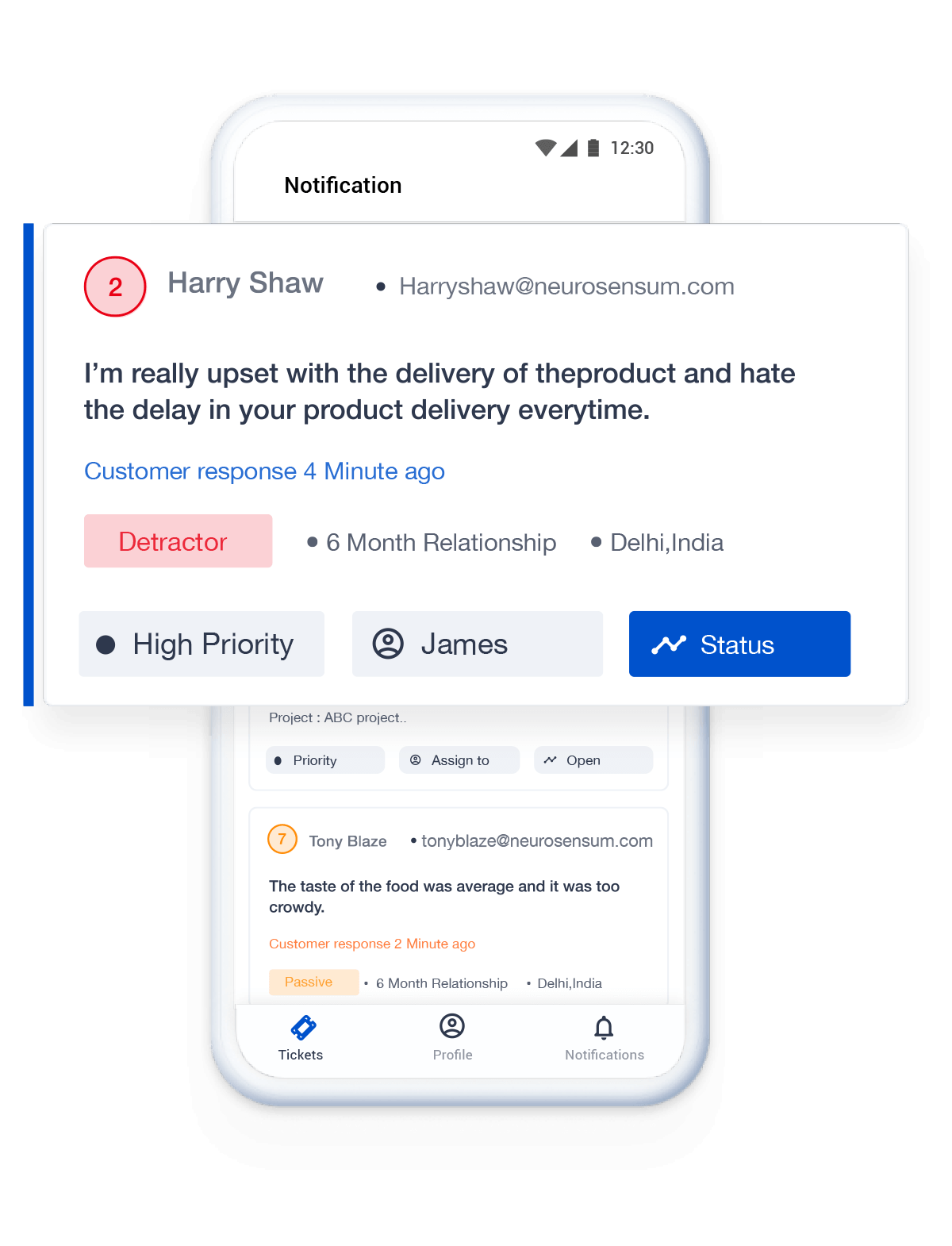 Instantly close the feedback loop to make customers happy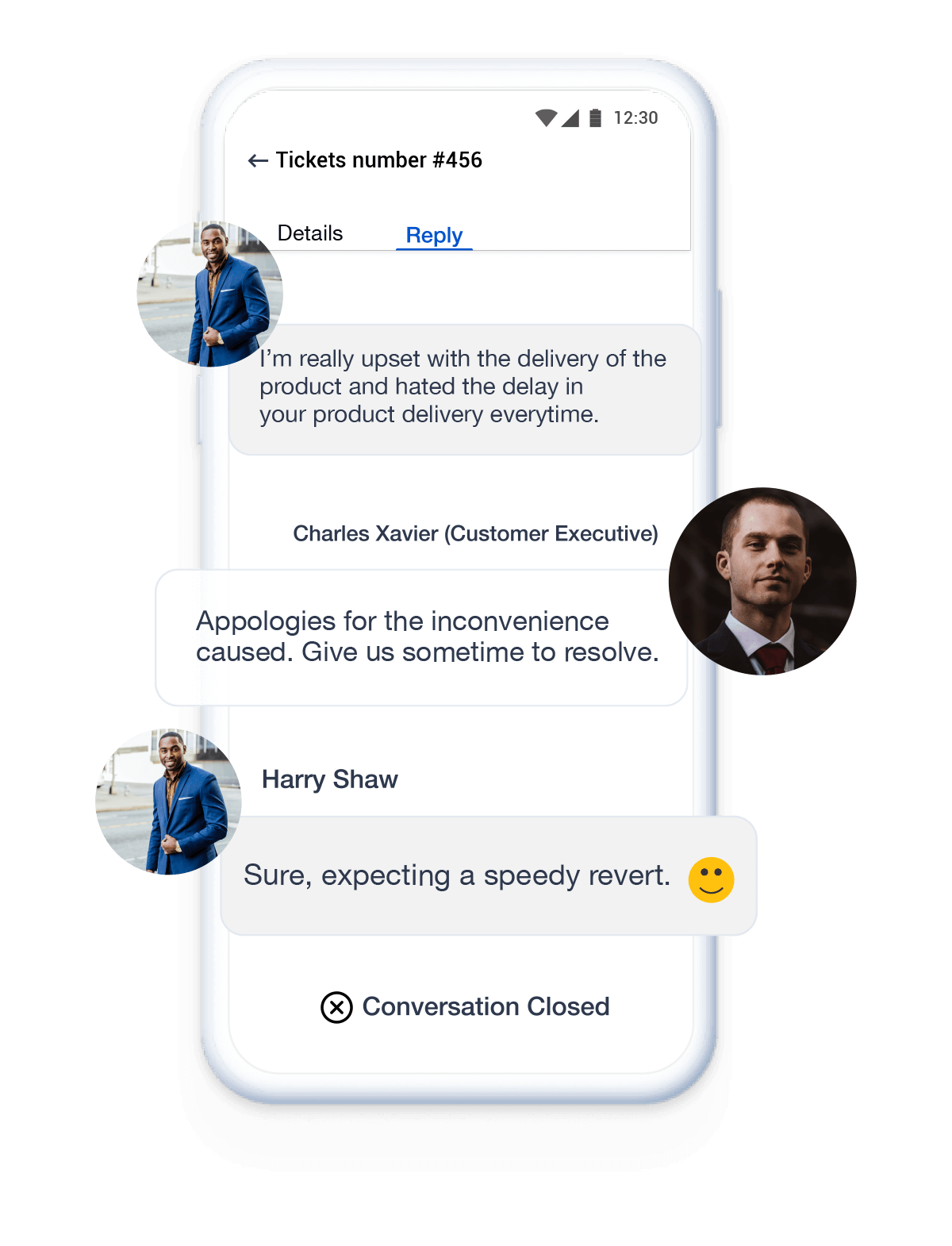 Automate the CX process to get ahead
Stay on customer's mind with automated transactional NPS and relational NPS surveys. Optimizing your customer experience workflow, has never been so easier.
Signup for Free
Dynamic dashboards for a customer-centric organization
Deliver the right insights to the right people at the right time. Our role-based NPS dashboards save time by displaying role-specific metrics across your entire organization.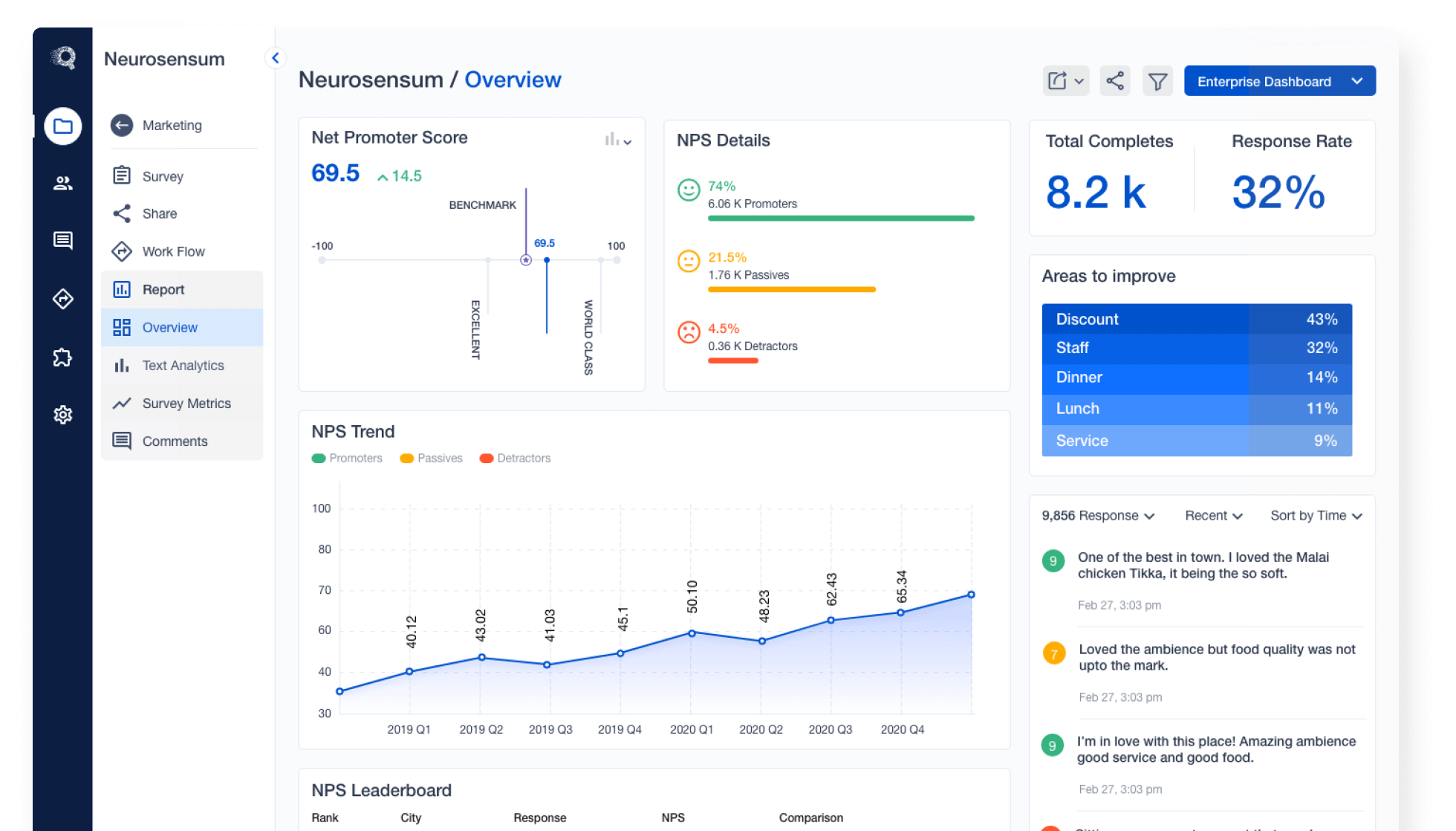 Integrate with the software your team loves
Want to know more about integration
Talk to us
What is the Net Promoter Score (NPS)?
Globally, NPS is a popular customer experience metrics that is basically a single-question NPS survey to measure customer loyalty.
On a scale from 0-10, how likely are you to recommend our company to your family or friends?
NPS score help brands to assess customer loyalty as Promoters, Detractors and Passive
Promoter: If a customer gave a score of 9 or 10 then the customer is clearly a promoter of the brand.
Detractor: If a customer gave a score of 6 or below, then the customer is a detractor.
Passive: If a customer gave a score of 7 or 8 then the customer is passive.
We infuse sentiment analysis and predictive analysis in NPS software for organizations to turn detractors into promoters.
Learn More
One Customer Experience Management Platform to drive customer loyalty, acquisition and engagement
Three solutions for any size of organization across multiple industries to achieve business goals
Customer Effort Score
Lesser the effort, better the experience. Measure and enhance the ease of every interaction to make your customers feel delighted
Coming Soon
Customer Satisfaction Score
Stay on customer pulse by identifying key hurdles in a customer journey. Make them come back to you for memorable experiences
Coming Soon