Who should attend?
Customer Experience Manager
Customer Support Professional
Customer Success Manager
Marketing Manager
Product Manager
About the Webinar
If you starting a customer experience journey or planning to implement a voice of customer program, then you are in the right place!! While working with the growth stage companies we observed a few things:
– They have created an awesome product.
– They are acquiring customers at the lightning speed.
But, they were struggling a lot in retaining those customers! The most common reason behind their failure was – they were not making any use of the voice of the customer data.
So, aiming to help growth-stage companies start their voice of the customer program, our first few episodes will be just about that!
We will discuss how you can create a VOC program from ground zero and then, how can you take that up to CX maturity? After that, in the later episode, we will also listen to CX professionals from these growth-stage companies and understand how they started their CX journey.
Here is Tanuj Diwan – Head of Product at SurveySensum in conversation with Nandkishore Tripathi aka NK, Global Head of Customer Experience and Success at SurveySensum. In this episode, they are talking about
7.35-9.30 – How to differentiate CX programs with Voice of Customer Program?
10.27-13.25 – How to capture the B2B and B2C VOC data?
22.17-23.38 – Chat conversations can be a gold mine for your product!
23.48:25.55 – Top 3 reasons why any growth stage company should listen to the voice of the customer.
27.08-28.10 – For any growth stage company, when is the right time to start a VOC program?
About the Speakers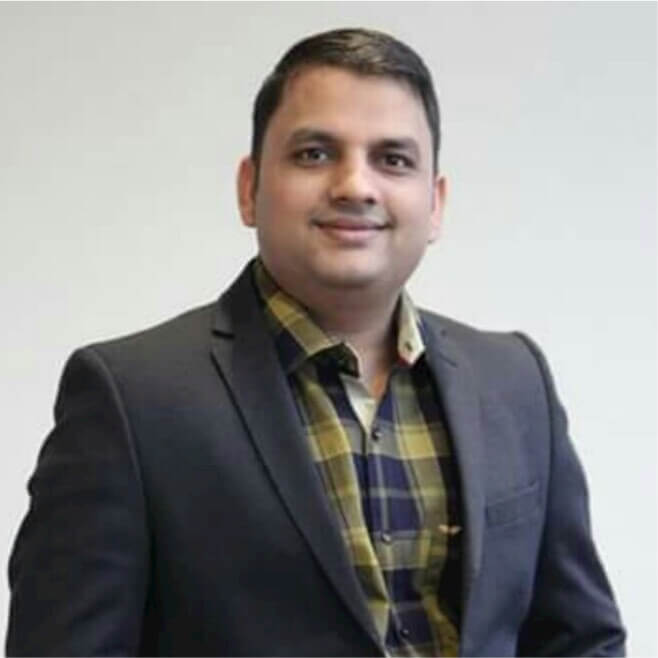 Nandkishor Tripathi
Global Head of Customer Experience at SurveySensum
NK is a passionate Customer Experience Evangelist, a blogger, and an influencer with an overall work experience of over 18 years. He has previously worked with multinational brands like Microsoft, Tesla, Iron Mountain, Autodesk, McKinsey, Fandango, Sequoia, MGM, Verizon, Hulu, and many more and has exposure to multiple segments such as Automobile, Health Care, Retail, B2B, B2C, K12, and Other Education sectors. He has successfully managed complex platform transition, technology implementations, scripting to data processing and has taken leadership roles to optimize processes, increase the level of quality deliverables and increase overall client satisfaction.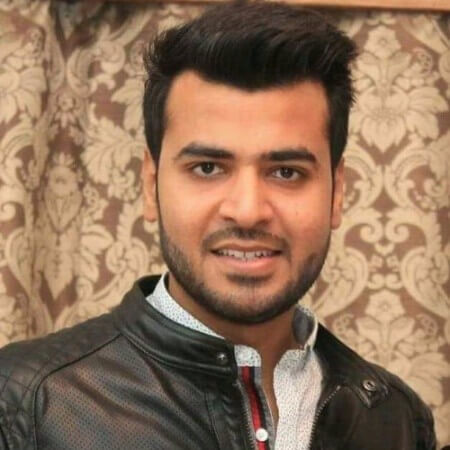 Tanuj Diwan
Head of Product at SurveySensum
An enthusiastic leader and a product owner, Tanuj specialize in driving product vision while creating product roadmaps and ensures the priority of high-value requirements in every release to meet and exceed customer expectations. Steering scrum team in daily standups, sprint planning, backlog refinement, sprint demos, and retrospectives, Tanuj values face-to-face communication to collaborate across departments to achieve company goals. He is a futurist, with expertise in identifying opportunities and risk implications of emerging business and technology trends and commercializing promising opportunities.
Watch Now
standard value (optional)
Keep learning from CX Thought Leaders