Who should attend?
Customer Experience Manager
Customer Support Professional
Customer Success Manager
Marketing Manager
Product Manager
About the Webinar
In this episode of The Experience Talk – Empathy in Customer Service – Can Empathy Be Taught?, Tanuj is invited by E-Write to share his thoughts on
Can empathy be taught? Are we born with it or is it learned?
Can we hire for empathy?
How much is empathy affected by culture or nationality? How different are expressions of empathy in different cultures?
How do we teach empathy to customer service agents whose culture differs from the customers they serve?
And a lot more.
About the Speakers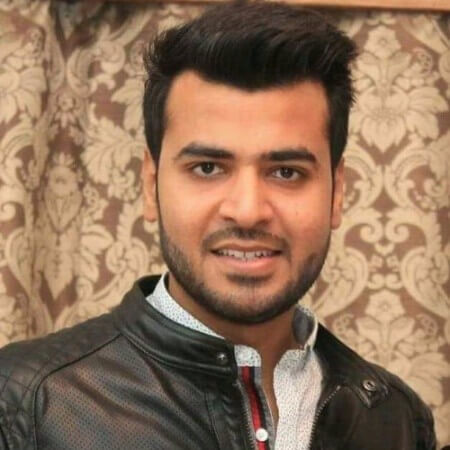 Tanuj Diwan
Head of Product at SurveySensum
An enthusiastic leader and a product owner, Tanuj specialize in driving product vision while creating product roadmaps and ensures the priority of high-value requirements in every release to meet and exceed customer expectations. Steering scrum team in daily standups, sprint planning, backlog refinement, sprint demos, and retrospectives, Tanuj values face-to-face communication to collaborate across departments to achieve company goals. He is a futurist, with expertise in identifying opportunities and risk implications of emerging business and technology trends and commercializing promising opportunities.
Watch Now
standard value (optional)
Keep learning from CX Thought Leaders