Chapter 20: Embedding voice of the customer into the organization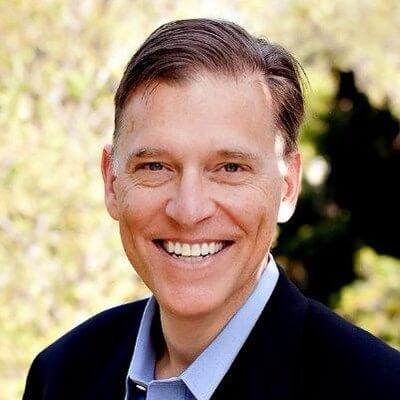 Michael Hinshaw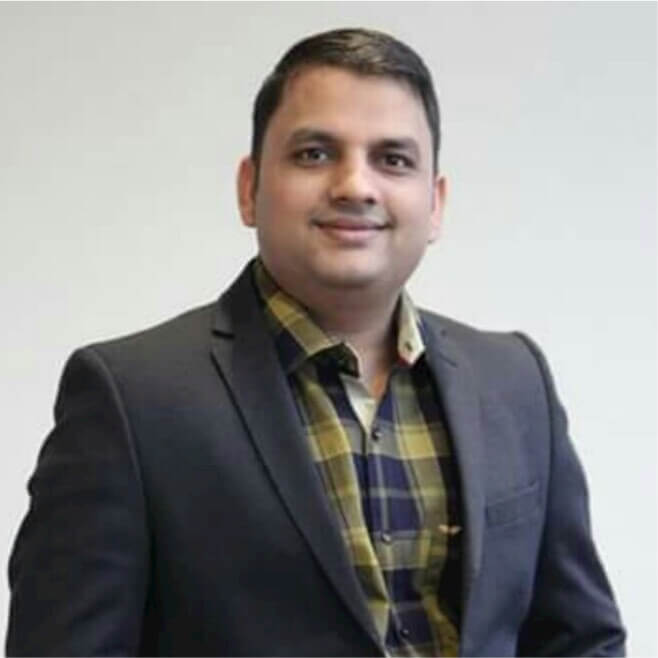 Nandkishor Tripathi
Who should attend?
Customer Experience Manager
Customer Support Professional
Customer Success Manager
Marketing Manager
Product Manager
About the Webinar
In this episode of The Experience Talk – Embedding voice of the customer into the organization, NK is joined by Michael Hinshaw – President of MCorpCX and they are talking about
How do you adopt VOC data inside the contact center?
What was your first step? How did you pick up the first step?
What are the challenges you faced during the adoption? How do you manage/control it?
How can you bring all agents, leads, team members on board in the VOC program?
How can you link Feedback with Agent performance?
What steps did you take for Agents to own their feedback?
How can you hear the Voice of the Agents? And also inform the agent when their voices are heard?
And a lot more.
About the Speakers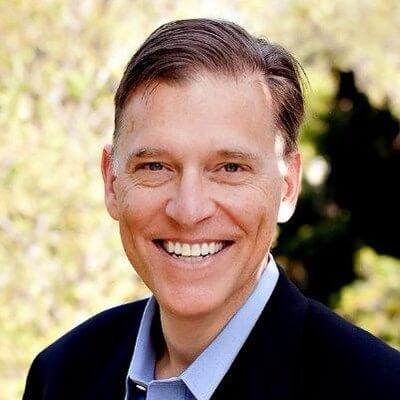 Michael Hinshaw
President of MCorpCX
A CX Influencer, Leader, Speaker, Author, and Consultant, Michael Hinshaw coaches executives and helps companies integrate digital and customer-centric innovation to improve business performance and drive verifiable, customer-centric growth and measurable increases in ROI. He has been recognized in multiple Top Global CX Influencers" lists and is the co-author of the best seller 'Smart Customers, Stupid Companies.' He has also been published and quoted in multiple publications such as HBR, Time, American Executive and was recognized as a Digital Customer Strategist and Customer Experience Innovator by ALM Intelligence, Forrester Research.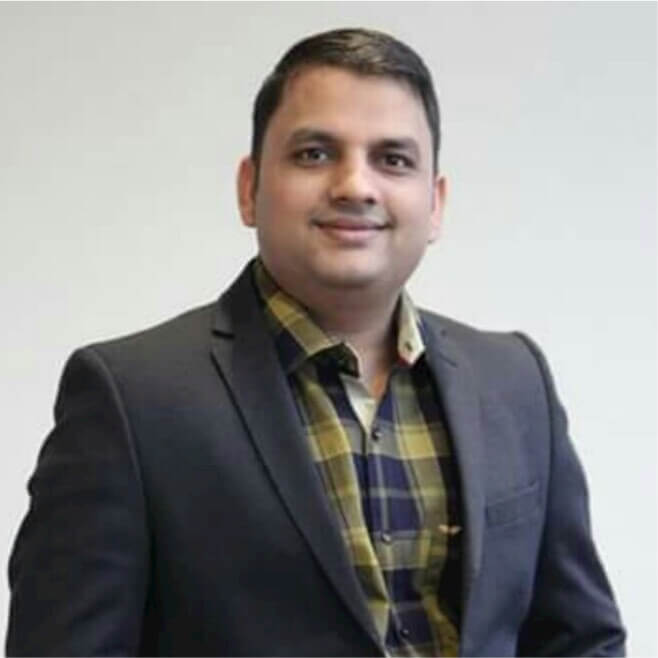 Nandkishor Tripathi
Head of Customer Experience at SurveySensum
NK is a passionate Customer Experience Evangelist, a blogger, and an influencer with an overall work experience of over 18 years. He has previously worked with multinational brands like Microsoft, Tesla, Iron Mountain, Autodesk, McKinsey, Fandango, Sequoia, MGM, Verizon, Hulu, and many more and has exposure to multiple segments such as Automobile, Health Care, Retail, B2B, B2C, K12, and Other Education sectors. He has successfully managed complex platform transition, technology implementations, scripting to data processing and has taken leadership roles to optimize processes, increase the level of quality deliverables and increase overall client satisfaction.
Watch Now
standard value (optional)
Keep learning from CX Thought Leaders