Who should attend?
Customer Experience Manager
Customer Support Professional
Customer Success Manager
About the Webinar
Join our guest speakers from GRAB, SMARTFREN & FRESHWORKS, as they discuss the CX revamping companies are doing, and how those decisions impact their relationship with their customers. Discover the steps you must take to chart your path to a state-of-the-art CX program. What we will be discussing:
1. How do you communicate with your customers during this critical time?
2. Did you see a drop in CX metrics like NPS, CSAT in the company & the main reasons behind it?
3. What kind of changes should you make to your CX program?
4. How do you adjust your analysis, reporting, and subsequent business actions to be able to react quickly and effectively to the changing needs of your customers?
5. Adoption of new CX Innovations and their impact on key Business Metrics
About the Speakers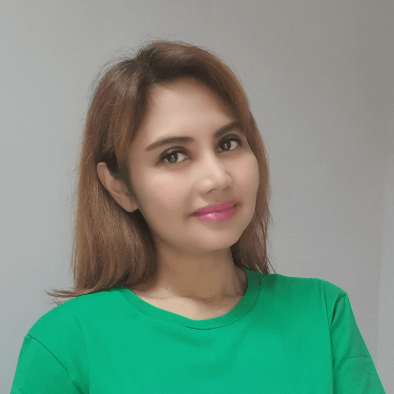 Cut Noosy
Head of Customer Experience, Grab
Cut Noosy has over 15 years of proven record in Customer Experience. Former VP at PT XL Axiata Tbk and Head of ICT and Non-Contact Center Operation at PT VADS Indonesia, she is currently working at Grab as Country Head of Customer Experience where she is designing the customer experience in customer support journey through a related touchpoint, implementing, assuring, and oversee all Omni channels.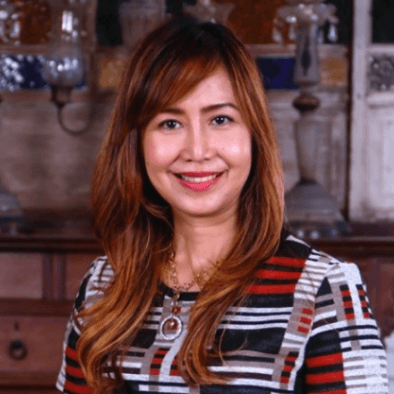 Brenda Lynn Dichoso
Head of Customer Experience, Smartfren
Brenda is a Customer Experience Executive with over 15 years of experience in the telecommunications industry with direct vertical market experience in designing, implementing, and managing complex customer care operations in a telecom set-up.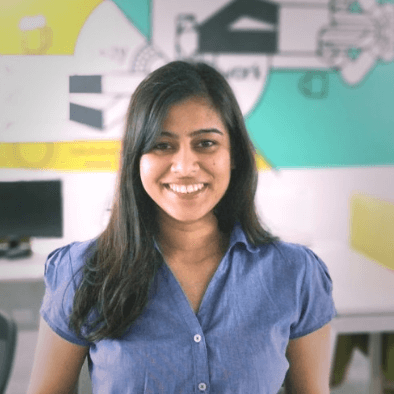 Niru Kumari
Business Head-Indonesia Region, Freshworks
Niru heads the Indonesia Business at Freshworks and helps businesses in their digital transformation journey to improve customer and employee experience. She has previously handled the Sales of Hong Kong and Europe Market at Freshworks.
Keep learning from CX Thought Leaders