Employee Engagement in Uncertain Times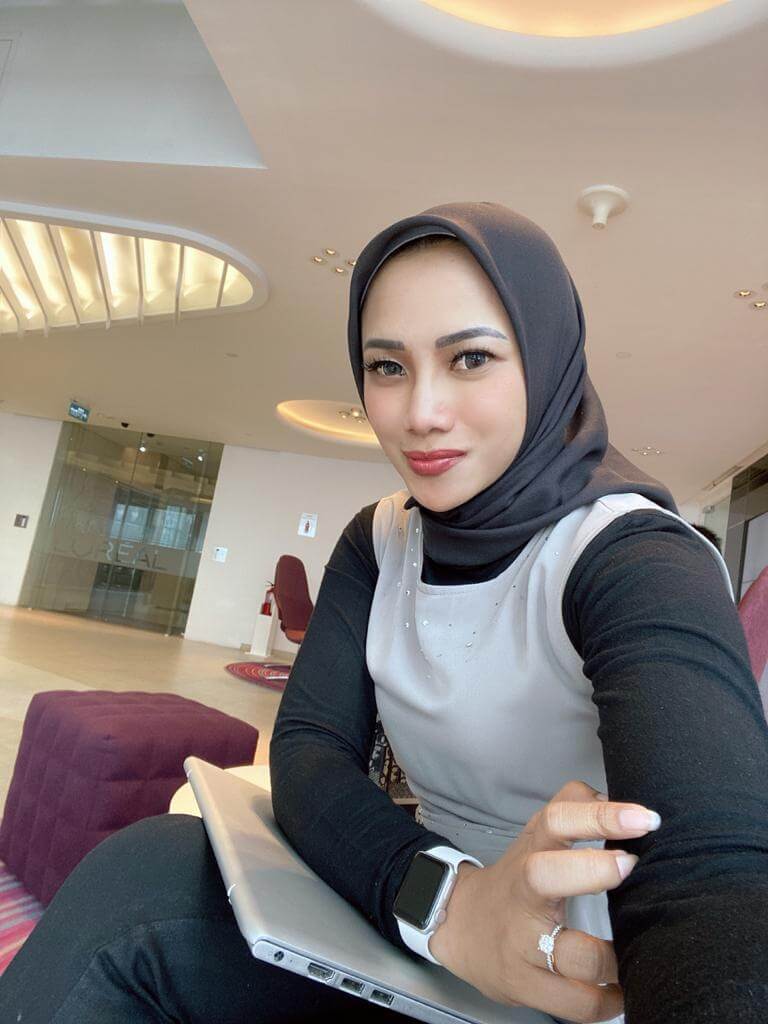 Vika Indriyasari | SurveySensum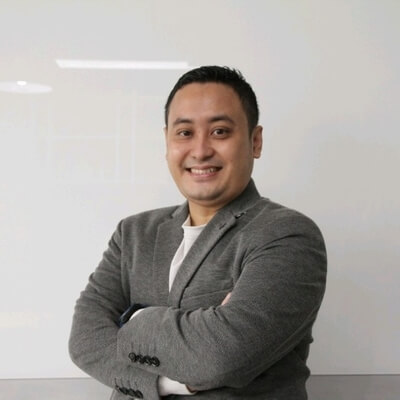 Adi Sumarno | PT Unza Vitalis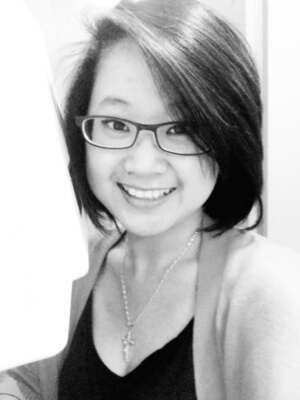 Lisa Rosalina | Loreal Indonesia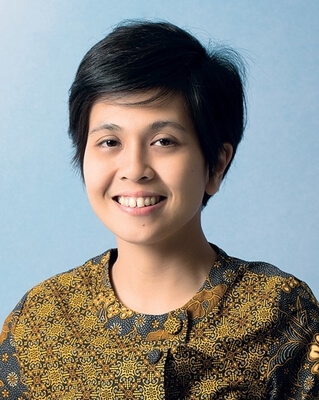 Luluina Karina Singarimbun | Bayer Indonesia
Who should attend?
Customer Experience Manager
Customer Support Professional
Customer Success Manager
Marketing Manager
Product Manager
About the Webinar
The pandemic has accelerated the change in employee needs and experiences and it's time to bring innovation in employee working models. Join HR experts from:- PT Unza Vitalis – L'Oréal Indonesia – Bayer IndonesiaLearn how they are investing in employee experience to keep their employees happy & build larger talent pipelines to outperform competitors in uncertain times. We will be discussing:
How organizations are dealing with the Mental Health of their employees?
How are they effectively managing WFH and Engaging their Employees in the current times?
Are they measuring Employee Experience? If so, then how?
How organizations can be ready for the "New Work Normal"?
About the Speakers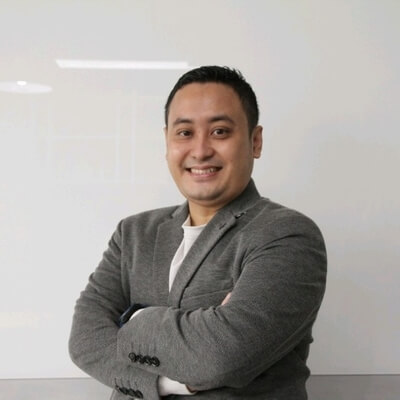 Adi Sumarno
Head of Human Resources
With over 15+ years of experience in HR professional management and handling talent management, culture transformation, performance management, total rewards strategy, change management and employee experiences, Adi Sumarno is a proud owner of HR Asia Awards 2019 by Business Media International and HR Excellence Awards 2019.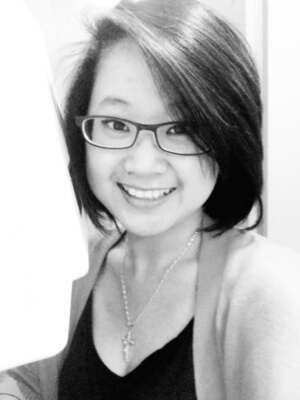 Lisa Rosalina
HR Business Partner for Consumer Product Division
Lisa is currently partnering with Consumer Product Division in L'Oreal Indonesia where she offers end to end HR strategic solutions, while still able to do what's truly important for her- be the bridge between talents and opportunities.Her core focus of interest currently includes Business Partnering, Reward, Performance Management, Organization Development, Industrial Relations, and HR Analytics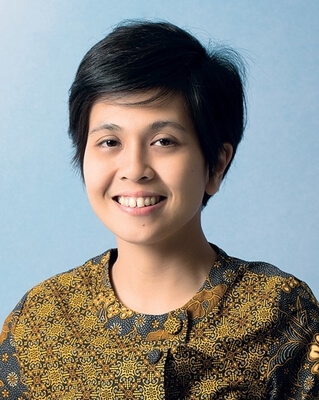 Luluina Karina Singarimbun
Head of Human Resources
Heading the Department of Human Resources at Bayer Indonesia, Luluina Karina Singarimbun is a result-driven professional specializing in People development, Assessment Center, Talent Management, Trainer, Recruitment, Succession Planning, HR policies, HR Strategy, Change Management and, HR Operations
Keep learning from CX Thought Leaders