Who should attend?
Customer Experience Manager
Customer Support Professional
Customer Success Manager
Marketing Manager
Product Manager
About the Webinar
In the latest episode of The Experience Talk – Creating Meaningful User Surveys for Product Research, Tanuj is sharing his learnings on the following topics and a lot more with ProductDrive.
Product Managers can't survive without Customer Surveys. Why you might ask. It's because we need to * Identify the pain points to get the product idea.
Validate our product ideas and MVP.
Understand the satisfaction of a feature that we just launched.
Identify new opportunities for the product.
Gauge overall satisfaction of our product
And understand product-market fit.
We breathe customer feedback in and out.
About the Speakers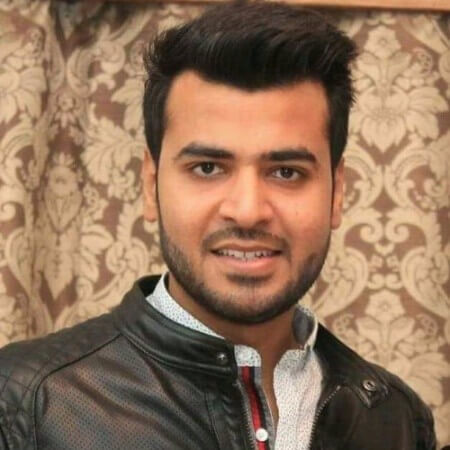 Tanuj Diwan
Head of Product at SurveySensum
An enthusiastic leader and a product owner, Tanuj specialize in driving product vision while creating product roadmaps and ensures the priority of high-value requirements in every release to meet and exceed customer expectations. Steering scrum team in daily standups, sprint planning, backlog refinement, sprint demos, and retrospectives, Tanuj values face-to-face communication to collaborate across departments to achieve company goals. He is a futurist, with expertise in identifying opportunities and risk implications of emerging business and technology trends and commercializing promising opportunities.
Watch Now
standard value (optional)
Keep learning from CX Thought Leaders