Shape the Future of CX | Episode 4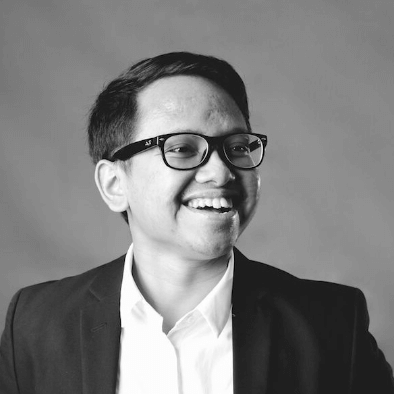 Irzan Raditya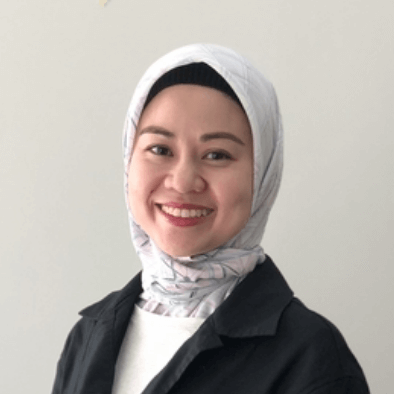 Mila Widyani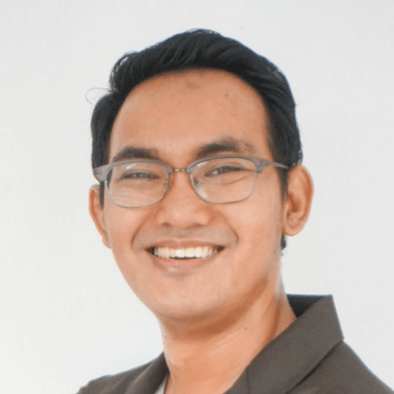 Sultan Isnainsyah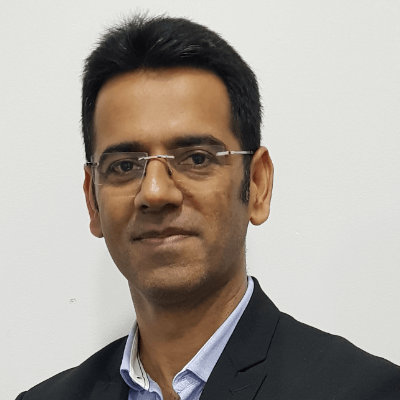 Rajiv Lamba
Who should attend?
Customer Experience Manager
Customer Support Professional
Customer Success Manager
About the Webinar
Bringing together industry experts from brands like INDOSAT, CIMB NIAGA & KATA.AI to know how they are adopting new strategies to mitigate the current pandemic challenges and transform business outcomes by providing better Customer Service Experience!
Changing consumer sentiment across Telecommunication, Banking, and IT industries
How the companies are staying afloat and catering to the changing customer expectations?
Evolving trends that brands should focus on right now
What does the future of CX in the new normal world look like?
About the Speakers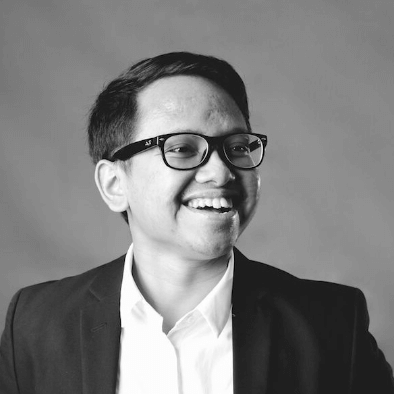 Irzan Raditya
CEO & Co-Founder, Kata.ai
Irzan Raditya carries the experience of finding a number of startups since 2012 before finally building Kata.ai, formerly YesBoss, an AI-powered conversational platform to connect brands with their audiences.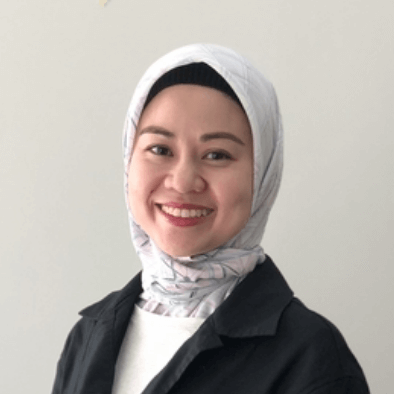 Mila Widyani
Head of Customer Experience, Cimb Niaga
Mila Widyani is a dynamic professional with an accumulative experience of 3 years in Audit Consulting and 13 years in the Banking industry with various roles in banking controls, process improvements, and customer experience.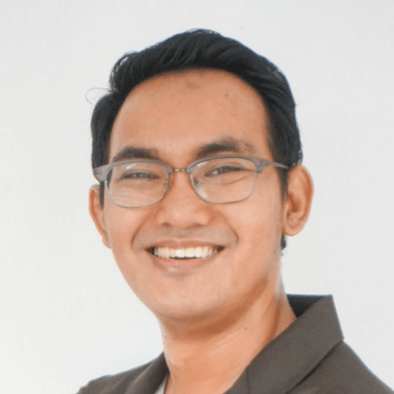 Sultan Isnainsyah
VP of Business Support and Development (Interim), Indosat Ooredoo
Sultan is a digital transformation professional with 9 years of board-level experience within various clients & media industries. He strongly believes in identifying opportunities & leveraging business values using digital media, from digital marketing to evolving digital customer experience in order to build meaningful relationships.
Keep learning from CX Thought Leaders