CX A New Differentiator | Episode 5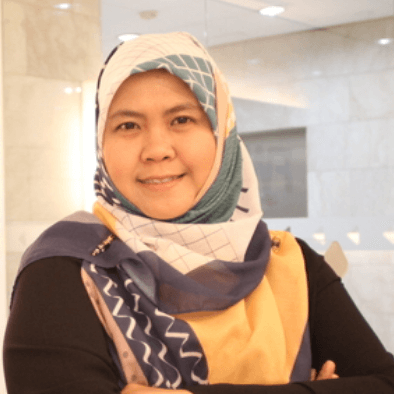 Maika Randini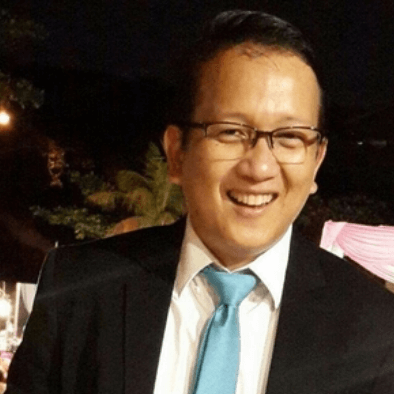 Rahmat Pertinda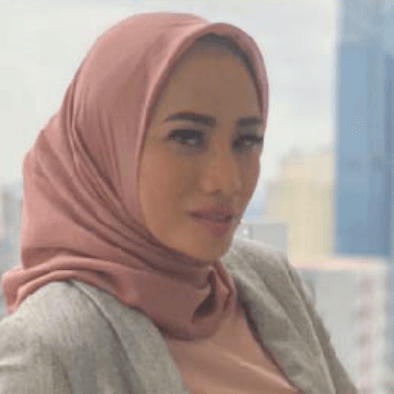 Vika Indriyasari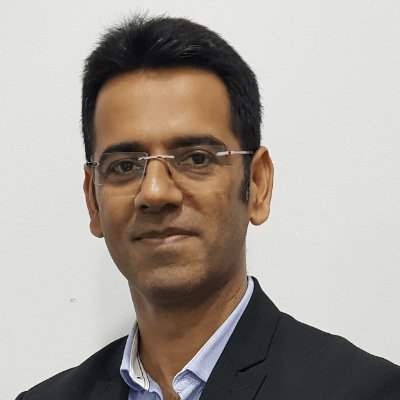 Rajiv Lamba
Who should attend?
Customer Experience Manager
Customer Support Professional
Customer Success Manager
About the Webinar
Customer experience is often the factor that can differentiate you from your competition, the factor that can help your brand stand out from the crowd. This webinar will bring together experts from FWD Life and BNI Bank to talk about:
1. Did they see a drop in CX metrics like NPS, CSAT & the main reasons behind it?
2. With the New Digital shift, how did they adapt to the new Customer Journey? How they have adapted to the increase in Social media and Chat conversations?
3. Their shift from Offline to Online mode of Feedback Collection
4. Use of AI-driven technologies like Text & Sentiment Analysis
5. Measuring the impact of new CX Innovations on Key Business Metrics
About the Speakers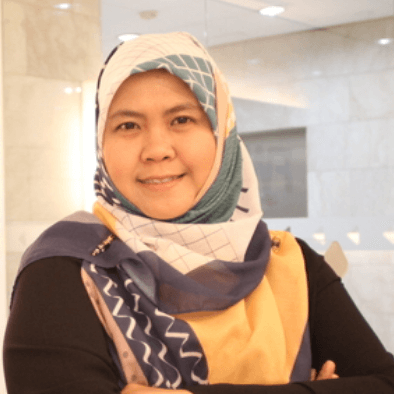 Maika Randini
Chief Marketing Officer, FWD Life
Maika Randini is the Chief Marketing Officer of FWD Life, overseeing corporate marketing, communications, brand, digital, and customer experience. She is a marketing and communication professional with almost 20 years of experience for local and multinational companies in Indonesia and Southeast Asia. She was named as one of the 'Top 30 Talents in Asia Pacific, Middle East and Africa' by a well-known research company. She's passionate about customer experience and has been successful in delivering customer satisfaction objectives.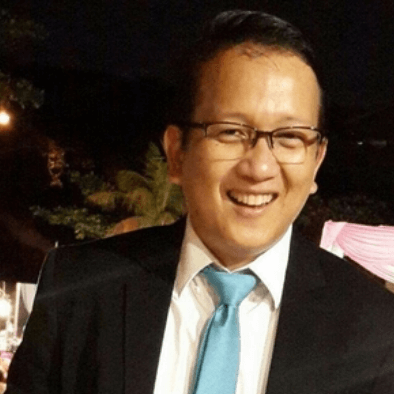 Rahmat Pertinda
Operational Group Head, BNI Contact Center & Complaint Management
Rahmat Pertinda is a Contact Center Professional with over 15 years of experience in private and government banks. He implemented the first Digital Contact Center in Indonesia. He is one of the top-ranking performers and has won MRI Rank 1 for Phone Banking and Call Center in 2020 by Infobank Magazine and ICCA Gold Medal for the Best Technology Innovation 2018 by Awards Contact Center Indonesia. Rahmat has also been Ranked No. 1 (Gold Medal) in 2016 and Ranked No. 4 in 2017 for Best Project Manager by Contact Center World - Top Ranking Performers Awards APAC.
Keep learning from CX Thought Leaders