The New Normal: Redefine Customer Experience | Episode 2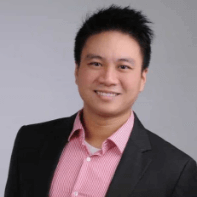 Reynold Wijaya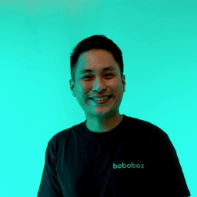 Indra Gunawan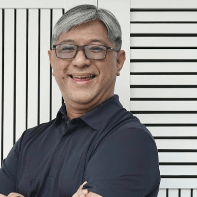 Muliadi Jeo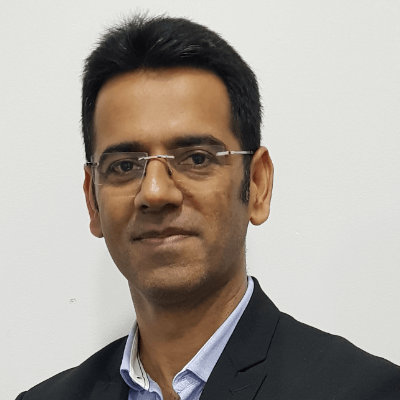 Rajiv Lamba
Who should attend?
Customer Experience Manager
Customer Support Professional
Customer Success Manager
About the Webinar
Join us for the webinar to grab the latest insights about these questions
What is the impact of Covid-19 on customer behavior and psyche in Indonesia?
What issues are customers facing currently?
How are brands and businesses are responding in terms of customer experience and engagement?
How the "New Normal post-pandemic" will look like, from a customer experience and engagement perspective?
About the Speakers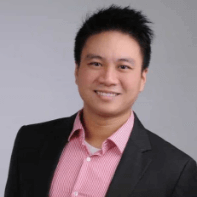 Reynold Wijaya
Co-founder of Modalku and Funding Societies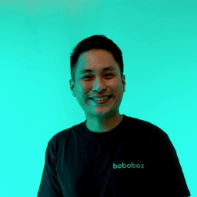 Indra Gunawan
CEO at Bobobox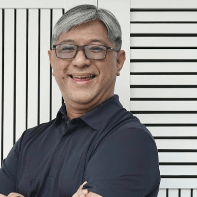 Muliadi Jeo
President/ Owner of Icube
Keep learning from CX Thought Leaders