The New Normal: Redefine Customer Experience | Episode 1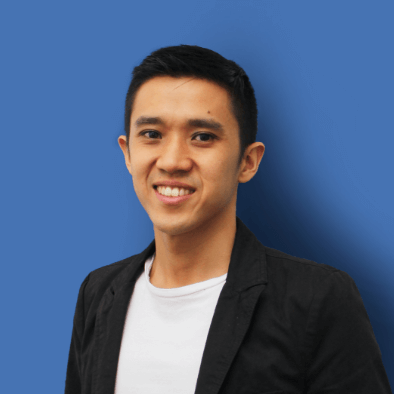 Antonius Taufan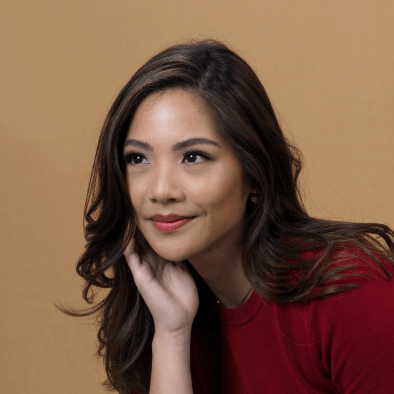 Felicia Kawilarang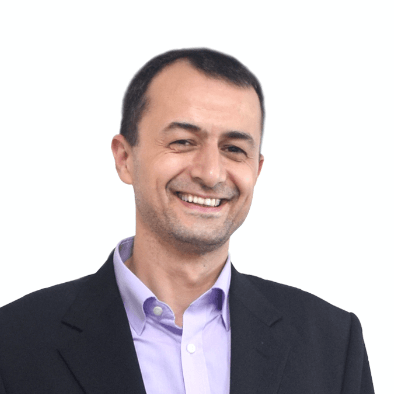 Afzal Ahmed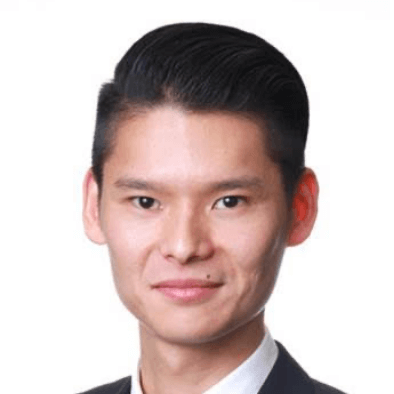 Rahmat Budiardjo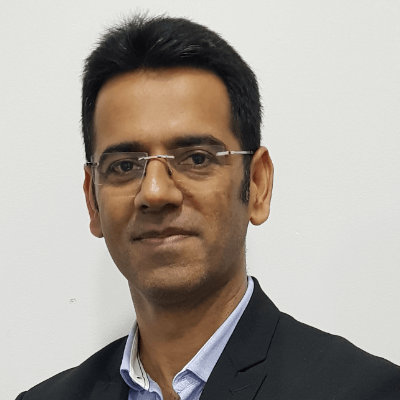 Rajiv Lamba
Who should attend?
Customer Experience Manager
Customer Support Professional
Customer Success Manager
Marketing Manager
About the Webinar
Customers are still interacting with products and services even as COVID-19 continues to disrupt their everyday lives. They have questions and you need to deliver answers quickly and conveniently.
Is your business prepared to answer your customer's needs? Or are you still struggling to cope up with the 'new expectations'?
Grab the latest insights from the leaders who have revamped their CX strategies to navigate difficult times in the 'New Normal' COVID-19 customer world.
About the Speakers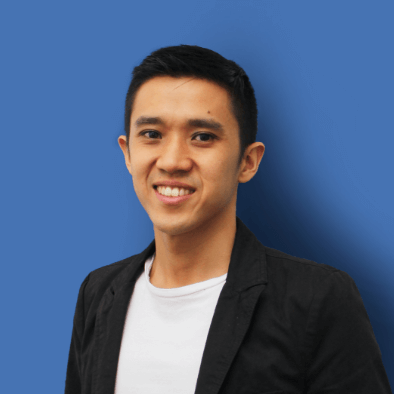 Antonius Taufan
Founder & CEO, TADA
Founder of TADA- an end to end retention platform that helps businesses to double their profit per customer. Taufan is passionate about building sustainable high impact business. When he's not working, you'll find him doing rock climbing, meditating and cooking.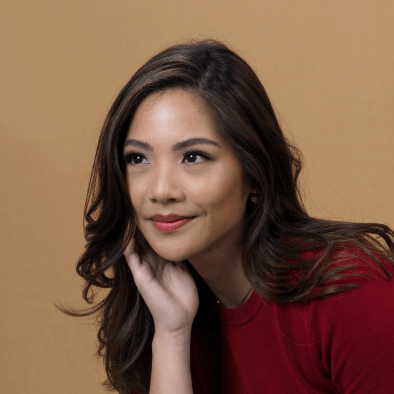 Felicia Kawilarang
VP Marketing Communications, Halodoc
An experienced marketer with the expertise of working in the information technology and services industry. Felicia is skilled in Digital Strategy, Brand Management, Start-ups, and Leadership.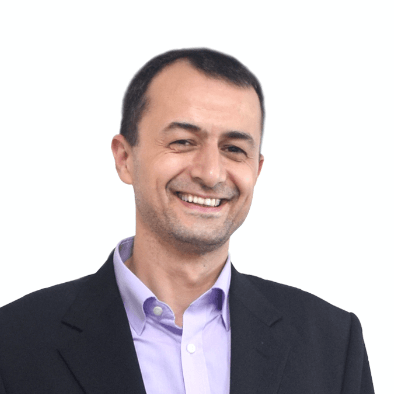 Afzal Ahmed
CEO, Mahadya F&B Group
Experienced professional with a demonstrated history of work in corporate retail, sales, marketing, manufacturing and related industries. Skilled in negotiation, customer service, strategic planning, and business development.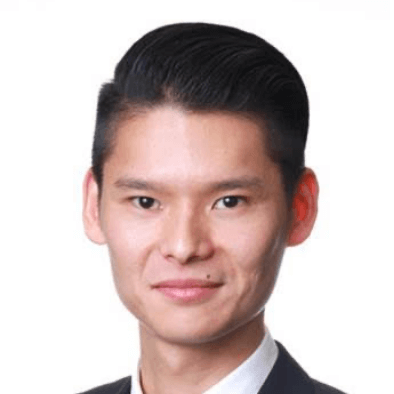 Rahmat Budiardjo
SVP Head of FoundersOffice, Kopi Kenangan
Rahmat is responsible for the identification and execution of growth levers, as well as overseeing the financial and operational aspects of Kopi Kenangan. A native Indonesian with extensive experience in working with SEA clients on projects ranging from commercial due-diligence, formulating growth strategy, to driving day-to-day operational improvement.
Keep learning from CX Thought Leaders