About the Webinar
In this episode of The Experience Talk – Why product managers should focus on product outcomes? Tanuj is joined by Moshe Mikanovsky, Sr. Product Manager at Procom and they are talking about
Why product managers should focus on product outcomes?
Should they do the market research at all, or build a product prototype and take feedback on it?
Does vision help him focus on the product outcome?
Do outcomes help you improve the product or provide value to the customers?
How to get clarity on the product vision?
How'd you prioritize multiple problems based on their outcomes?
How to create an outcome-driven roadmap?
Why product managers should focus on product outcomes?
And a lot more!
Who should attend?
Customer Experience Manager
Customer Support Professional
Customer Success Manager
Marketing Manager
Product Manager
About the Speakers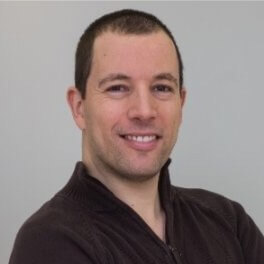 Moshe Mikanovsky
Sr. Product Manager at Procom
Author of The Resurrector, Moshe Mikanovsky has been working as a software developer for the past 20 years and a product manager for the past 10 years. He loves discovering value for users and clients, and build software with amazing teams. He is currently co-hosting the Product for Product podcast and is the Sr. Product Manager at Procom.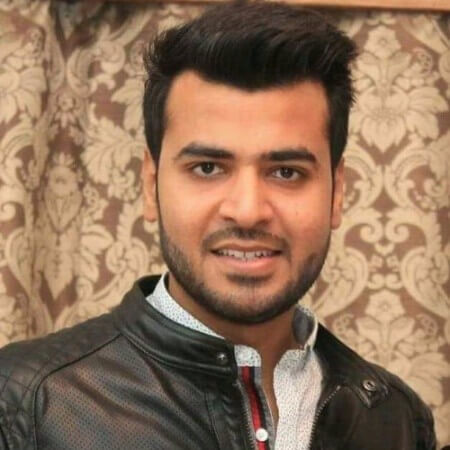 Tanuj Diwan
Head of Product at SurveySensum
An enthusiastic leader and a product owner, Tanuj specialize in driving product vision while creating product roadmaps and ensures the priority of high-value requirements in every release to meet and exceed customer expectations. Steering scrum team in daily standups, sprint planning, backlog refinement, sprint demos, and retrospectives, Tanuj values face-to-face communication to collaborate across departments to achieve company goals. He is a futurist, with expertise in identifying opportunities and risk implications of emerging business and technology trends and commercializing promising opportunities.
Episode 21: Why product managers should focus on product outcomes?
These awesome customers trusted us as their feedback partners

Join the
2000+ Teams

that are using SurveySensum to deliver a great Customer Experience Try for Free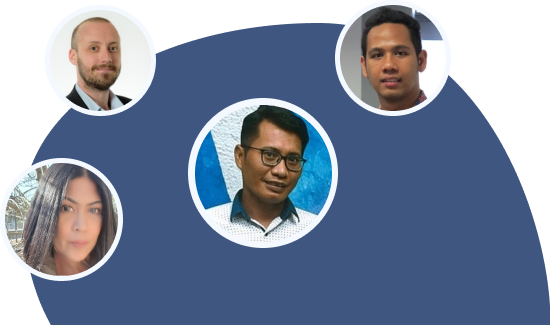 Keep learning from CX Thought Leaders