Who should attend?
Customer Experience Manager
Customer Support Professional
Customer Success Manager
About the Webinar
Know from top industry leaders how businesses like E-commerce, Travel and Logistics can lead to the new reality and leverage customer experience to survive and outshine. Watch and listen to this webinar to learn:
How businesses are pivoting to the "New Normal" and adapting to change in consumer buying behavior?
The impact of the pandemic on Indonesian consumer behavior and psyche in Indonesia
Issues consumers are facing that brands should focus on right now
What does the "New Normal" future look like from a customer experience and engagement perspective?
About the Speakers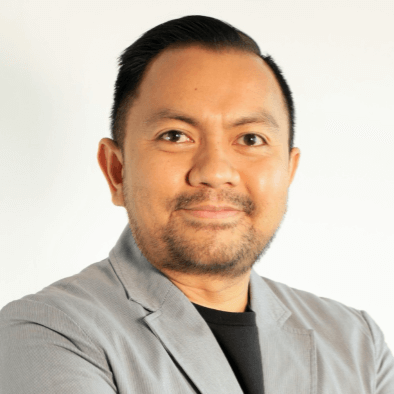 Rudy Dalimunthe
VP of Customer Excellence, Tokopedia
20 years' of extensive work experience across Big 4 Assurance & Consulting Company, plus Two Major Telecom companies in Indonesia. Currently working with Indonesia's #1 E-Commerce company, he carries broad knowledge across areas of Customer Experience, Customer Engagement, Strategic Vendor Management, Relationship Marketing, Product Development, Risk & Partnership Management, and Online & Offline Retail Management.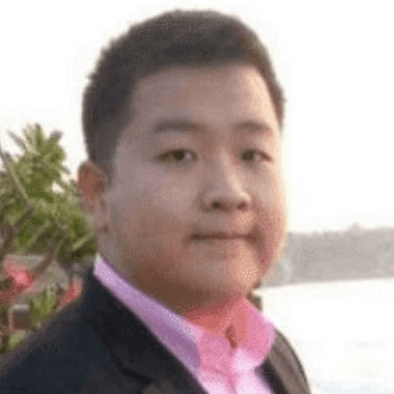 Dimas Surya
Co-Founder, Tiket.com
A serial technopreneur who started his career at an age of 20 years with a renowned penny-auction site in Indonesia- Swinde.com. He also founded foursquare (bouncity) and ibooks apps (Wayang Force.) Currently the Co-Founder and Chief Commercial Officer of Tiket.com- one of the leading Online Travel Agents in Indonesia which has won multiple domestic & international awards.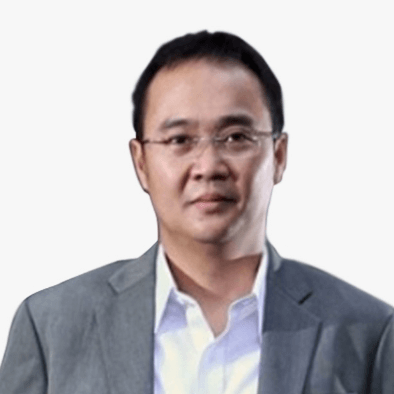 Zaldy Masita
Founder, Paxel
With more than 15 years experience in logistics with several MNC firms he is currently the founder of a technology-based shipping company- Paxel.c,o focussed on providing a customer-driven experience that allows comfort and control. He is also the Head Of The Indonesian Logistics Association and is actively working with various governmental and NGO in thought leadership and direction for Indonesian logistics
Keep learning from CX Thought Leaders