Who should attend?
Customer Experience Manager
Customer Support Professional
Customer Success Manager
Marketing Manager
Product Manager
About the Webinar
To get CX right companies must digitally transform and connect the entire customer journey. This requires an innovation mindset, a strong connection from strategy through to design, data science, and technology implementation. This webinar will help you understand gain perspective on how companies like CARRO and L'OREAL are taking steps to digital transformation and being future-ready for CX 2021.Here's what you will learn:
How Consumer Behaviour is changing and its impact on Consumer Journey?
How are you measuring and improving Customer Experience?
The 'New Normal'. Is CX the new differentiator?
About the Speakers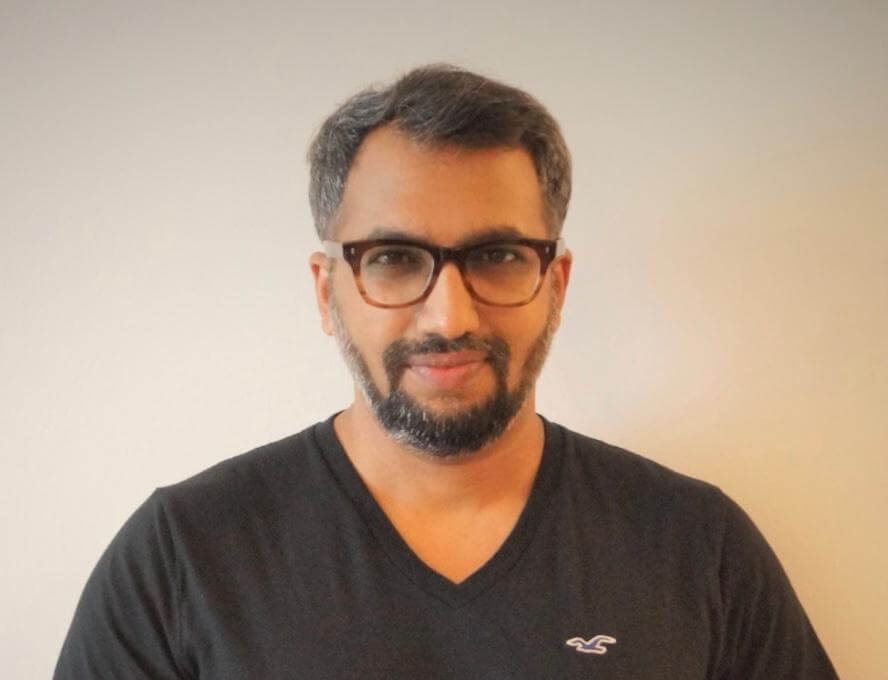 Ankit Porwal
Director of E-Com (Consumer Division- Indonesia)
Ankit is a well-known face in South Asia Marketing circles, having a proven track record in World's No.1 Beauty company – L'Oreal. He is currently busy building a consumer-first ECOM business model in Indonesia. Driving accelerated ECOM growth in Indonesia to further strengthen the L'Oreal leadership position.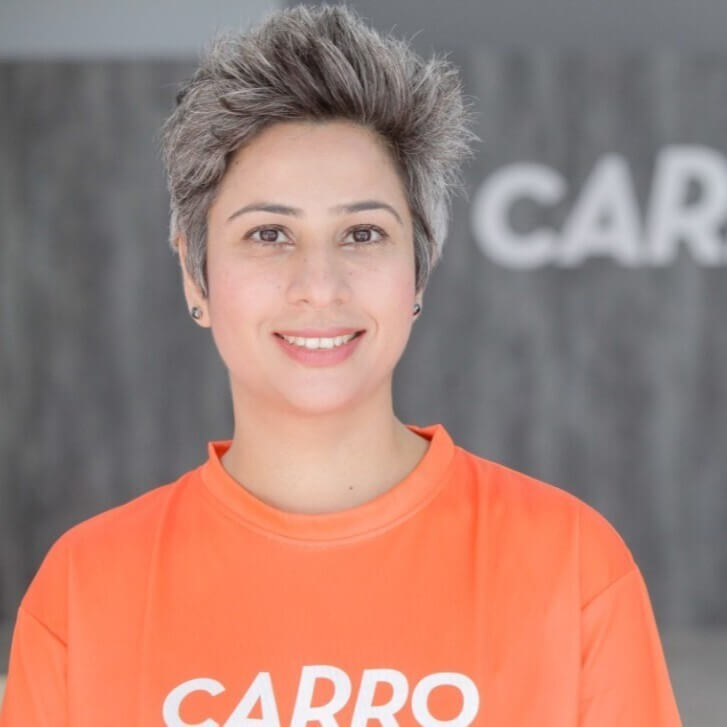 Manisha Seewal
Group Chief Marketing Officer
As a key member of Carro's leadership team, Manisha oversees the Marketing functions in Carro for Singapore, Indonesia, Thailand, and Malaysia.Listed amongst the world's 100 Most Influential CMOs and Top 50 Women leaders in Asia, Manisha is a leader in the MarTech space and a firm believer in simplifying technology to answer customer's needs.
Keep learning from CX Thought Leaders