Who should attend?
Customer Experience Manager
Customer Support Professional
Customer Success Manager
Marketing Manager
Product Manager
About the Webinar
In this episode of the 'Experience talk: Voice of Customer and Employee', Tanuj Diwan – Head of Product at SurveySensum and is joined by a special guest – Irit Eizips- Chief Customer Officer & CEO at CSM Practice.
They are talking about Customer Onboarding for High Touch SaaS, its importance, best practices, the involvement of CSM, sales to customer success handoff, and a lot more.
About the Speakers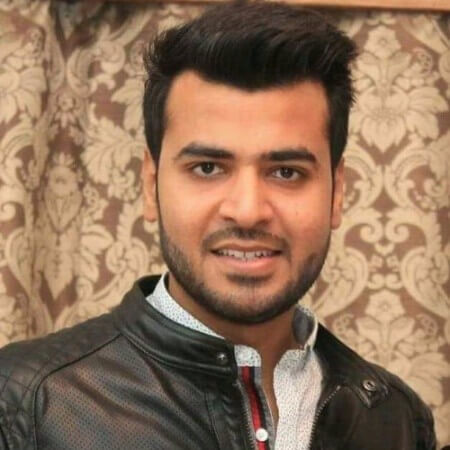 Tanuj Diwan
Head of Product at SurveySensum
An enthusiastic leader and a product owner, Tanuj specialize in driving product vision while creating product roadmaps and ensures the priority of high-value requirements in every release to meet and exceed customer expectations. Steering scrum team in daily standups, sprint planning, backlog refinement, sprint demos, and retrospectives, Tanuj values face-to-face communication to collaborate across departments to achieve company goals. He is a futurist, with expertise in identifying opportunities and risk implications of emerging business and technology trends and commercializing promising opportunities.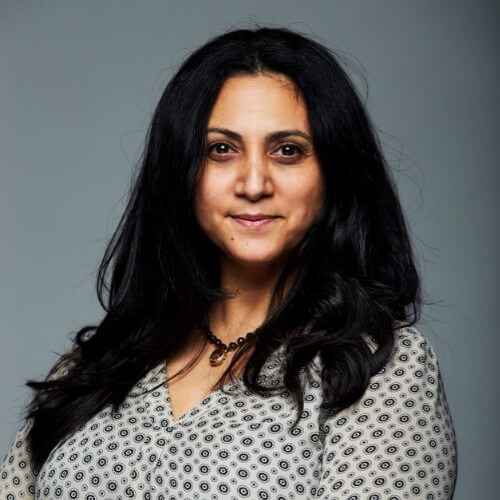 Irit Eizips
Chief Customer Officer & CEO at CSM Practice
Irit Eizips is Chief Customer Officer and CEO at CSM Practice, a global customer success management consulting firm that specializes in the design and implementation of best-of-breed scalable customer success programs using an optimal combination of strategy, playbooks, and technology. She has been featured as a speaker at conferences and Customer Success publications and has been consistently voted top Customer Success Influencer for the past 7 years.
Watch Now
standard value (optional)
Keep learning from CX Thought Leaders