About the Webinar
In this episode of 'The Experience talk: How marketing impacts Customer Experience in B2B Saas?', Tanuj and NK are joined by Sue Duris, Director of Marketing and Customer Experience at M4 Communications and they talk about
How CX in B2B Saas is impacted by marketing?
How CX for B2B is different for B2C?
In a B2B SAAS company, who all should be responsible for CX?
Companies have Customer Success but why CX is important?
CX outcomes
Marketing and CX collaboration
And a lot more.
Who should attend?
Customer Experience Manager
Customer Support Professional
Customer Success Manager
Marketing Manager
Product Manager
About the Speakers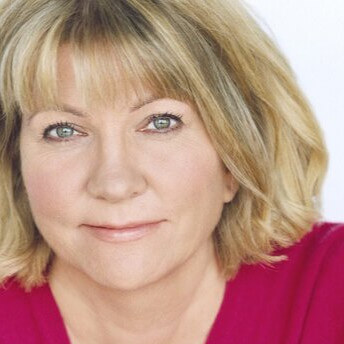 Sue Duris
CX Leader, Founder/Host of #CXChat, Expert Practitioner, Mentor
Sue Duris is a Digital Marketing and CX leader with over 20 years of experience in driving brand, product, customer experience, and content strategies in the B2B sector. She is the Founder/Host of #CXChat, a weekly Twitter chat on CX and EX, and Director of Marketing and CX at M4 Communications Inc. Also, she's an expert practitioner at The HiveMind Network, mentor at the GrowthMentor, member of Changing the Chemistry to help UK women have stronger voices on charity and corporate boards, and Director at Customer Institute. Her expertise includes building, leading, and scaling high-performance cross-functional teams, Digital Marketing Strategy, Omni-Channel CX, Customer Journey Mapping, mentoring employees, and more.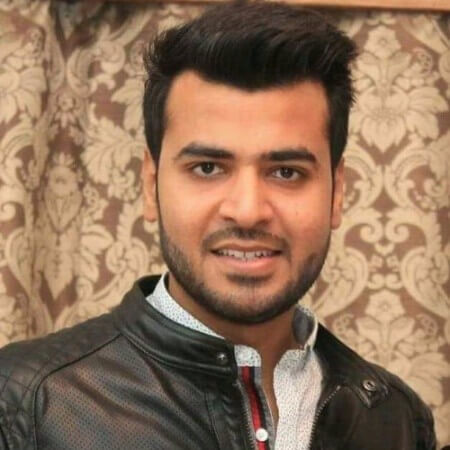 Tanuj Diwan
Head of Product at SurveySensum
An enthusiastic leader and a product owner, Tanuj specialize in driving product vision while creating product roadmaps and ensures the priority of high-value requirements in every release to meet and exceed customer expectations. Steering scrum team in daily standups, sprint planning, backlog refinement, sprint demos, and retrospectives, Tanuj values face-to-face communication to collaborate across departments to achieve company goals. He is a futurist, with expertise in identifying opportunities and risk implications of emerging business and technology trends and commercializing promising opportunities.
Nandkishor Tripathi
https://www.surveysensum.com/wp-content/uploads/2021/01/1552634127178.jpeg
NK is a passionate Customer Experience Evangelist, a blogger, and an influencer with an overall work experience of over 18 years. He has previously worked with multinational brands like Microsoft, Tesla, Iron Mountain, Autodesk, McKinsey, Fandango, Sequoia, MGM, Verizon, Hulu, and many more and has exposure to multiple segments such as Automobile, Health Care, Retail, B2B, B2C, K12, and Other Education sectors. He has successfully managed complex platform transition, technology implementations, scripting to data processing and has taken leadership roles to optimize processes, increase the level of quality deliverables and increase overall client satisfaction.
Chapter 11: How marketing impacts Customer Experience in B2B Saas?
These awesome customers trusted us as their feedback partners

Join the
2000+ Teams

that are using SurveySensum to deliver a great Customer Experience Try for Free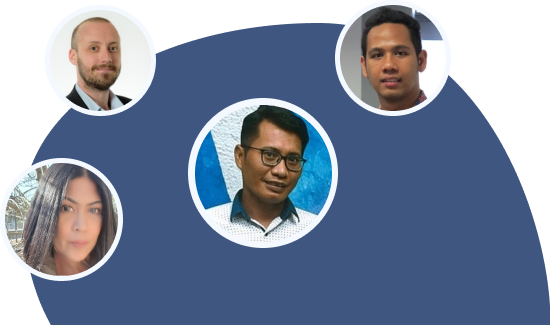 Keep learning from CX Thought Leaders