Who should attend?
Customer Experience Manager
Customer Support Professional
Customer Success Manager
Marketing Manager
Product Manager
About the Webinar
In this episode of 'The Experience talk: How to create a Customer-Centric engaged workforce?', Tanuj is joined by Stacy Sherman from Doing CX Right and they are talking about
Creating a customer-centric culture,
Measuring the current state of customer-centricity,
Top challenges of a growth stage company to achieve customer-centricity,
and a lot more.
About the Speakers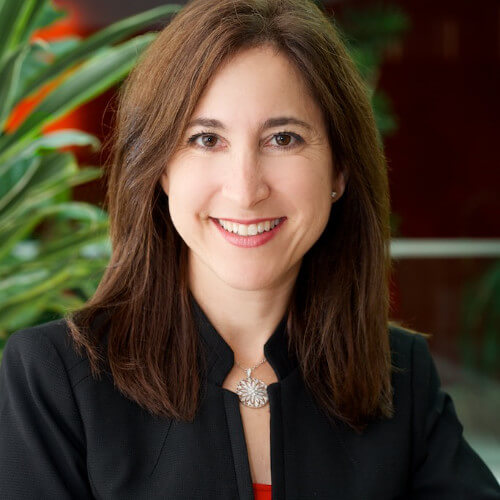 Stacy Sherman
CX Strategist from Doing CX Right
Bringing in a different perspective of humanizing business to differentiate companies beyond price, and building winning cultures, Stacy Sherman is a CX Strategist and Influencer who aims to connect authentic people & inspire great customer experiences fueled by motivated, engaged employees. Currently, she is the Director of Customer Experience and leading Employee engagement at Schindler Elevator Corp. She is also a Keynote Speaker, Coach, Podcaster, Blogger, Forbes Contributor, Host of "Women Leaders Making A Difference" community, and founding CX Board Member and Advisor at George Washington & Seton Hall University. She is also a prolific International Author and her two books on Customer Experience are launching soon.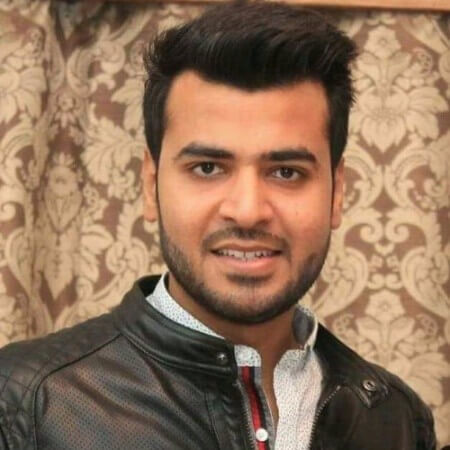 Tanuj Diwan
Head of Product at SurveySensum
An enthusiastic leader and a product owner, Tanuj specialize in driving product vision while creating product roadmaps and ensures the priority of high-value requirements in every release to meet and exceed customer expectations. Steering scrum team in daily standups, sprint planning, backlog refinement, sprint demos, and retrospectives, Tanuj values face-to-face communication to collaborate across departments to achieve company goals. He is a futurist, with expertise in identifying opportunities and risk implications of emerging business and technology trends and commercializing promising opportunities.
Watch Now
standard value (optional)
Keep learning from CX Thought Leaders