Driving Digital CX Transformation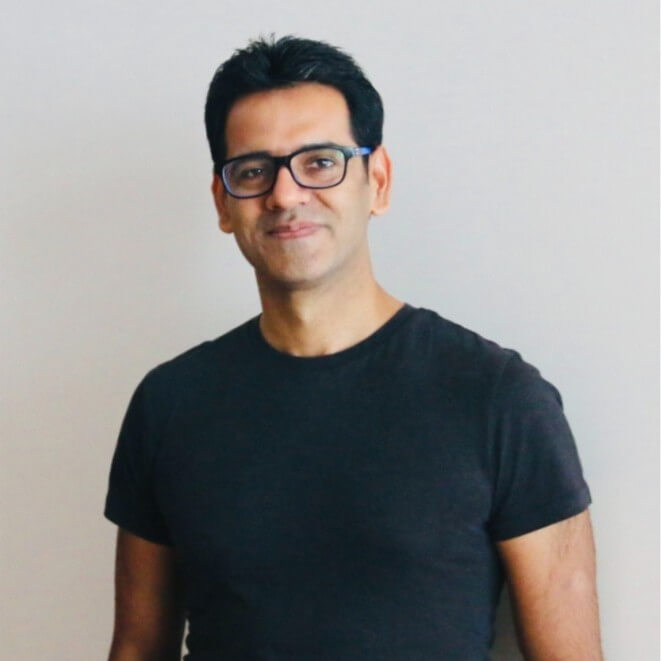 Rajiv Lamba | SurveySensum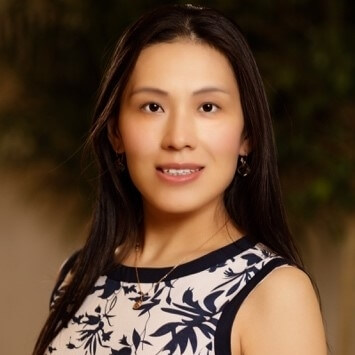 Jessie Yu | Alibaba Cloud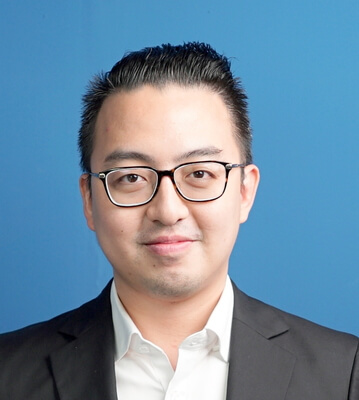 Ritchie Goenwan | Ruangguru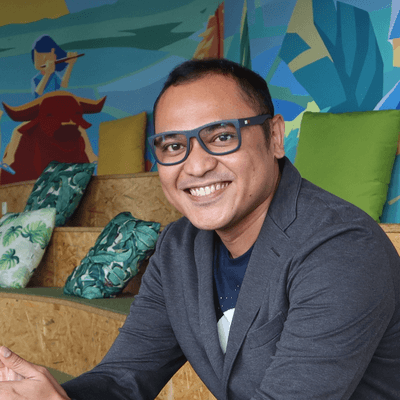 Juan Almer | Dana Indonesia
Who should attend?
Customer Experience Manager
Customer Support Professional
Customer Success Manager
Marketing Manager
Product Manager
About the Webinar
Digital transformation is disrupting every industry and impacting how you deliver a great customer experience.Join us on 24th September with an all-star line up of experts from ALIBABA CLOUD, RUANGGURU and DANA INDONESIA for an interactive discussion on how companies can adapt and embrace the transformation and dramatically improve customer experience that drives greater value.Here's what we'll be discussing:
1. What digital technologies are being used by top companies to maximize customer satisfaction and drive revenues?
2. What are the challenges of adding new digital channels?
3. How to define the best approach to transforming the customer experience for your industry/organization.
4. How can organizations ensure that digital channels are seamlessly integrated with the rest of their service framework?
About the Speakers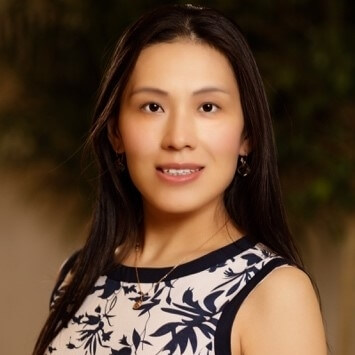 Jessie Yu
Senior Product Lead
Jessie Yu is a Senior Product Lead at Alibaba Cloud, where she leads the product go-to-market strategy for the International Market, including product lifecycle management, growth opportunities assessment, channel enablement and product roadmap planning. Prior to joining Alibaba Cloud, Jessie was a principal analyst in Frost & Sullivan, a global leading growth consulting firm with extensive coverage in information and communication technologies. She was a sensed, business strategy and technology consulting leader with 10+ years of experience in digital consulting advisory, customer experience strategy, market entry and advisory on technology backed business decisions. Jessie holds a master's degree in social science from the National University of Singapore. In her spare time, Jessie enjoys practicing for marathons, going on hikes, and planning for the next adventure with the husband and kids.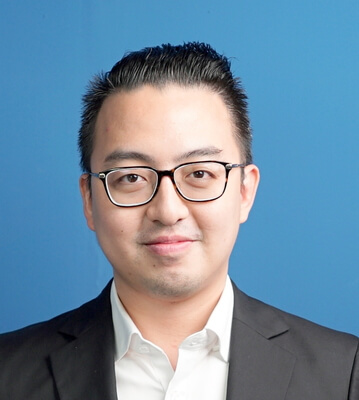 Ritchie Goenawan
VP Business & Operations (Senior Management)
Ritchie is currently helping to scale South-East Asia's biggest ed-tech company, Ruangguru, to increase accessibility to high-quality educational products and services. Together with more than 500 talents that he leads across multiple teams (including Product, Content, Business Development, Operations, Customer Service, Consumer Research and B2B sales), Ritchie relentlessly aims towards bringing impact to students and lifelong learners everywhere. Prior to Ruangguru, Ritchie was SVP at Lazada (Alibaba Group), Management Consultant at BCG and Senior Regional Brand Manager at Unilever SEA.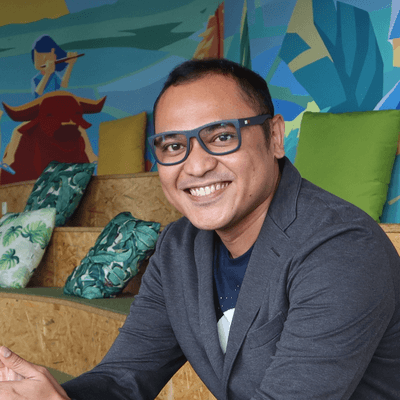 Juan Almer
Head of Customer Care
Customer Service expert, Juan Almer is a seasoned professional with over 10 years of rich experience in customer service, contact centers, and outsourcing. He has previously worked as Senior Customer Service and Experience Manager at Elevenia and Contact Centre Manager at PT VADS Indonesia. Currently, he is heading the Customer Care at DANA Indonesia, a FinTech company that aims to bring in inclusive financial services to empower people for a better living. He is passionate about customer experience and knows how to put the customer at the center of the organization.
Keep learning from CX Thought Leaders