Powerful Insights to Drive Employee Engagement in 2021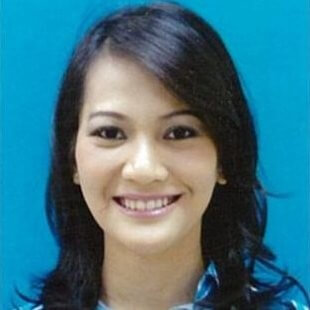 Sagita Pratiwi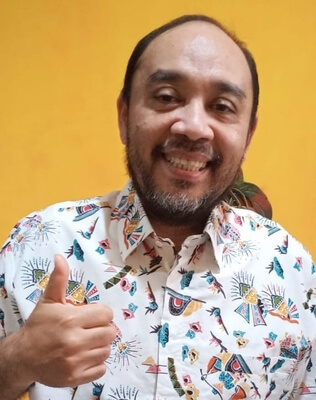 Endi Afriando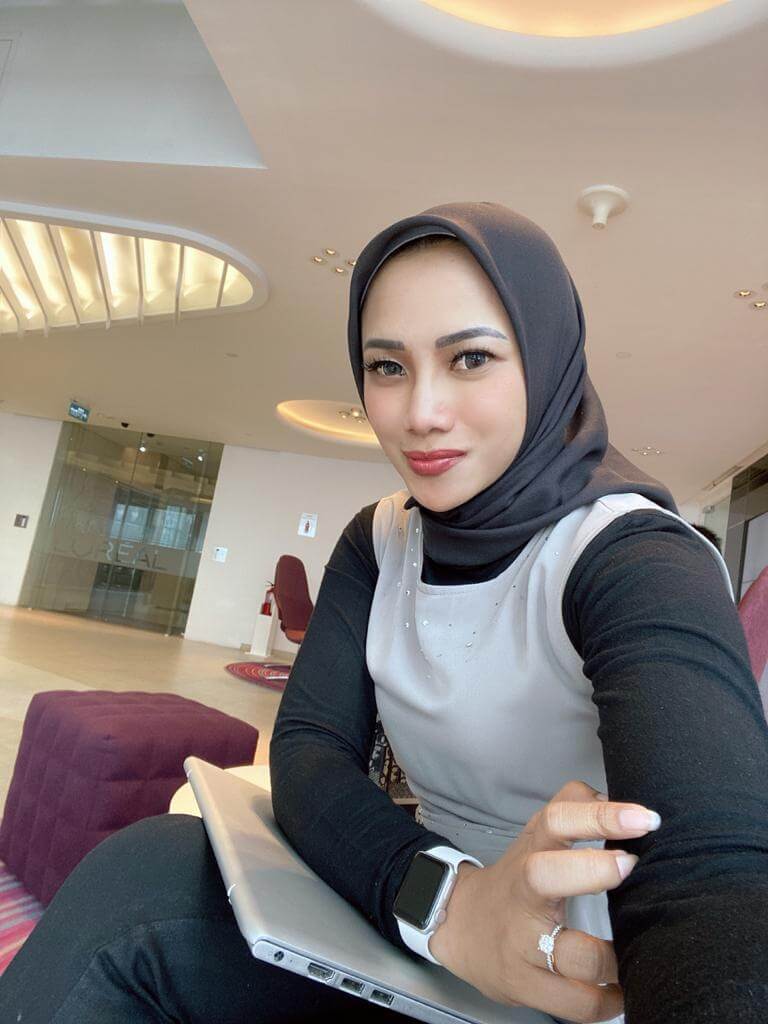 Vika Indriyasari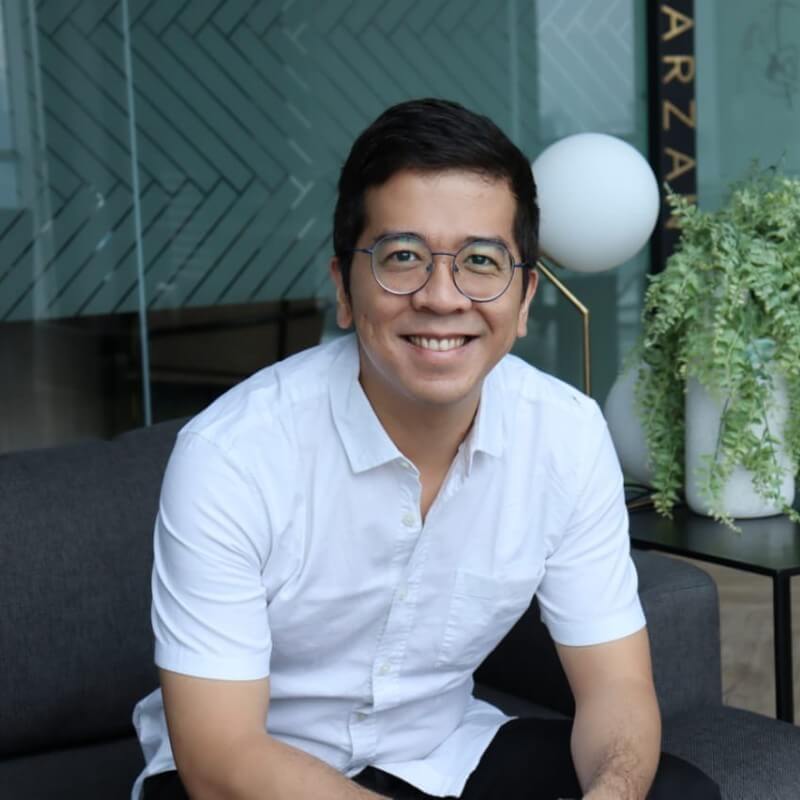 Halim Hartono
Who should attend?
HR Experts
Employee Experience Professionals
Business Leaders
About the Webinar
With more than 40% of employees still scared of returning to workplaces, it's time for businesses in Indonesia to embrace the NEW TRENDS and help employees emerge as a more engaged and resilient workforce in 2021.
Presenting our report on Powerful Insights to Drive Employee Engagement in Indonesia divided into 5 key themes:
? New World of Remote in Indonesia
? Focus on Employee Wellbeing
? Bring Science and Analytics into Action
? Need for Engaged Workforce
? Need for Upskilling
Listen to this webinar to hear insights from industry leaders from DANONE, Indonesia on the emerging Employee Engagement trends that have been gaining ground in 2021.
Gauge how well you are doing to engage your employees during the New Work Normal.
About the Speakers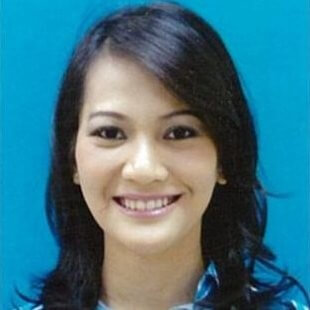 Sagita Pratiwi W
Business Transformation Head, Director
Human Resource (HR) executive with passions to navigate organizations to define and execute transformation while managing positive employee engagement at the same time. 15 years experience in two complementary functions: HR and Corporate Communications, in a variety of industries: FMCG, Oil & Gas, Banking, Fin-Tech Start-Up, and Consulting. A Master's graduate from Monash University Australia, and holder of Global Professional Human Resource (GPHR) certification from HRCI. Expertise: Business Transformations, Change Management, Talent Management, Employees Engagement, Culture, EVP & Workplace Transformations, OD, Social Dialogue, Technology & Efficiency, Process Automation, Acceleration Development, Leadership & Agility Development, Succession Planning, Performance Management, Corporate/Employer Branding, Corporate Events, Crisis Communications, Employees Communications, Executive Speech, Employees Survey, Project Management.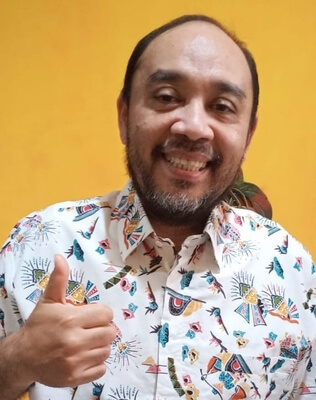 Endi Arifando
HR/ER -Employee Engagement & GS
A dynamic, proactive & people-driven Human Resources specialist leading Employee Engagement & Experience at Danone to boost employee well-being and productivity across all company levels.
Keep learning from CX Thought Leaders