Who should attend?
Customer Experience Manager
Customer Support Professional
Customer Success Manager
Marketing Manager
Product Manager
About the Webinar
While all of us ask for feedback from the customer, there are only a few who take action on it. So, here in the FEEDBACK BASICS, Tanuj Diwan – Co-Founder and Head of Product at SurveySensum talk about it with Aileen Day – CX Thought Leader and Founder of Meraki Solutions.
In the first episode of the Feedback Basics with Aileen and Tanuj – The Truth about NPS Surveys, they talked about,
Why NPS should be about friends and colleagues and not friends and family?
When should you use NPS? – The gold lies in the NPS open-ended questions.
Which questions to ask from the customer and when?
Why shouldn't you use the NPS question after a support call?
How does caring about your customers bring them back?
The problem with customer feedback.
How feedback can help you build your product roadmap?
About the Speakers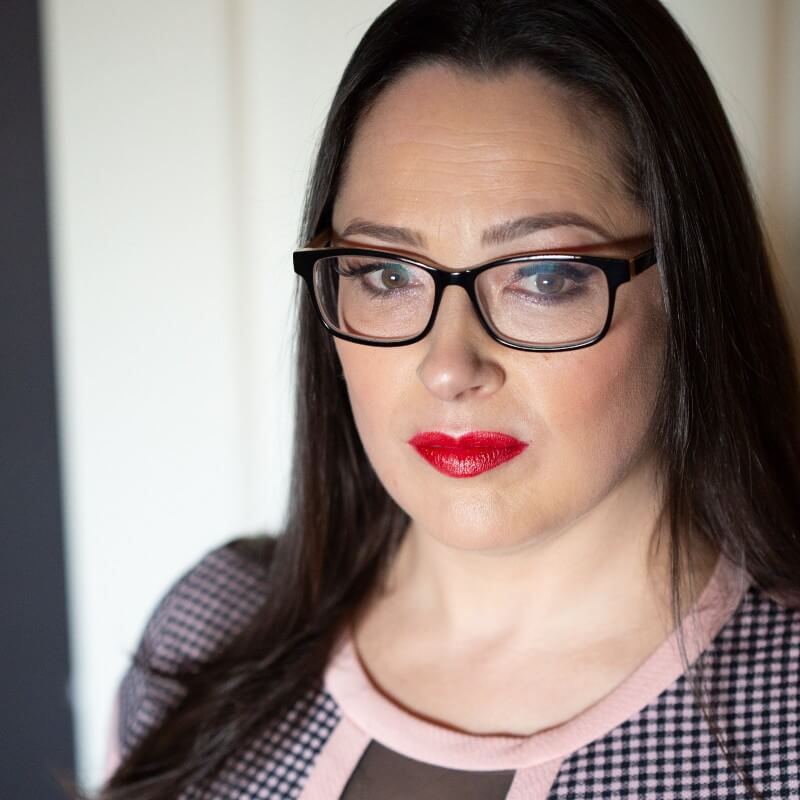 Aileen Day
CX Thought Leader and Founder of Meraki Business Solutions
Aileen Day is a renowned CX Thought Leader, owner of The Value-Driven Brand podcast, and Founder of Meraki Business Solutions. She is also named as an Industry Expert Mentor for the Casey Cardinia Region as well as for the esteemed Haileybury College Entrepreneurship Program. With 20 years in the industry, she aims to help businesses understand what their customers want and what they can do to deliver exceptional experiences every time.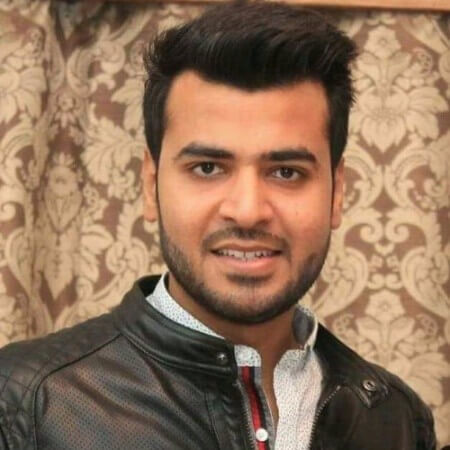 Tanuj Diwan
Head of Product at SurveySensum
An enthusiastic leader and a product owner, Tanuj specialize in driving product vision while creating product roadmaps and ensures the priority of high-value requirements in every release to meet and exceed customer expectations. Steering scrum team in daily standups, sprint planning, backlog refinement, sprint demos, and retrospectives, Tanuj values face-to-face communication to collaborate across departments to achieve company goals. He is a futurist, with expertise in identifying opportunities and risk implications of emerging business and technology trends and commercializing promising opportunities.
Watch Now
standard value (optional)
Keep learning from CX Thought Leaders